Uglich.
The day's become extremely short: it's still dark at 6 am and it's already dark at 4 pm. Now every trip starts and ends up in the darkness. Today, besides the creepy darkness, was also much creepier fog, which flew in suddenly in chunks. It's like a piece of white fabric suddenly flying on you from nowhere. Probably this is how the ghost stories are born.
Then the fog has gone and the snow started. Because of the strong wind, it was falling horizontally.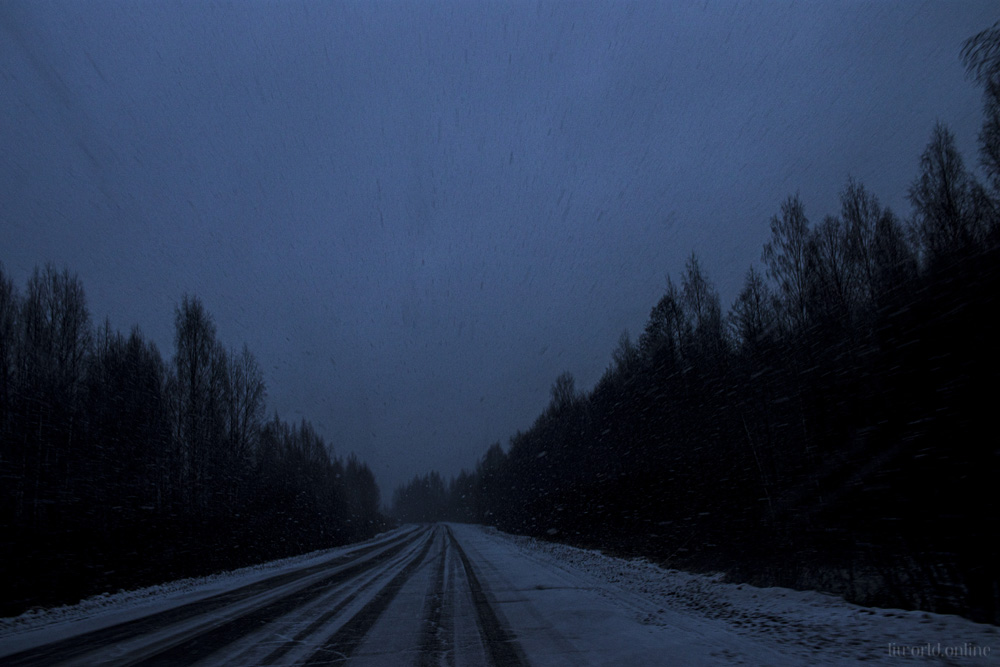 We were considering options for parking in Uglich while we were driving, but it turned out there are no problems with it in the city. Maybe it's because of the weather or maybe it's always like this.
The Volga river is very wide here and full of fishermen' activity. The boats were constantly passing by and there were also many fishermen on the shores.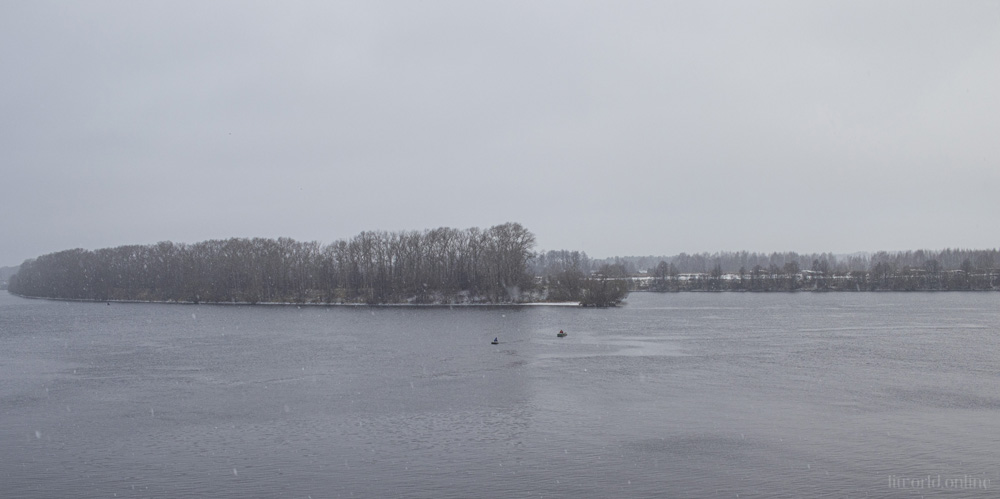 There are even boat garages here. It's the first time I've seen them.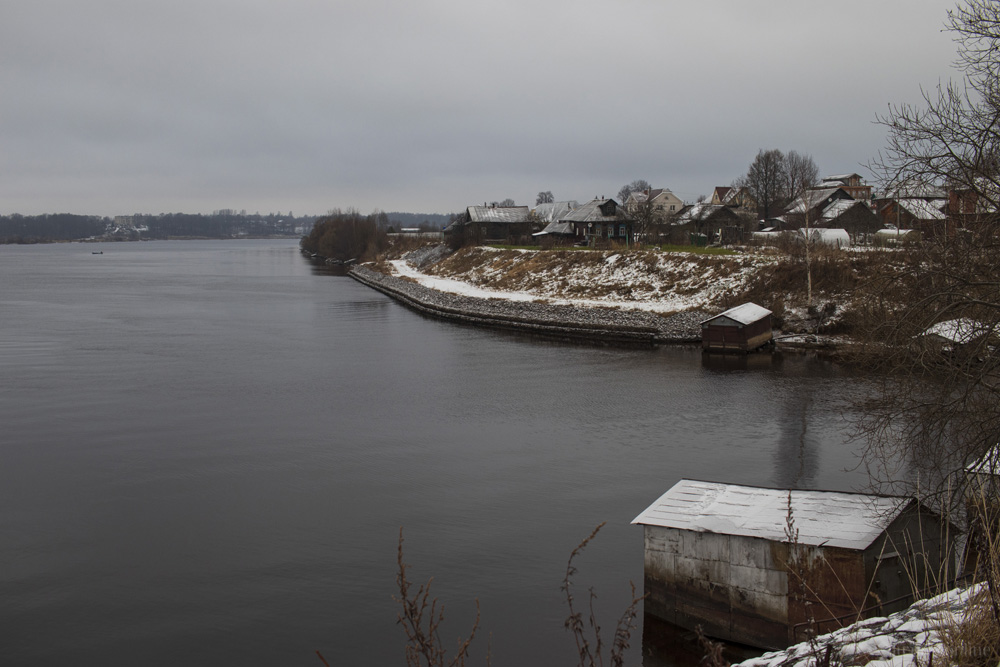 We were so carried away by the walk along the water that we have went to the very edge of the city. The nicely done embankment isn't very long, but it was nice and comfortable for us just walking on the path. You're walking and it's so quiet around, there are almost no people and no cars at all.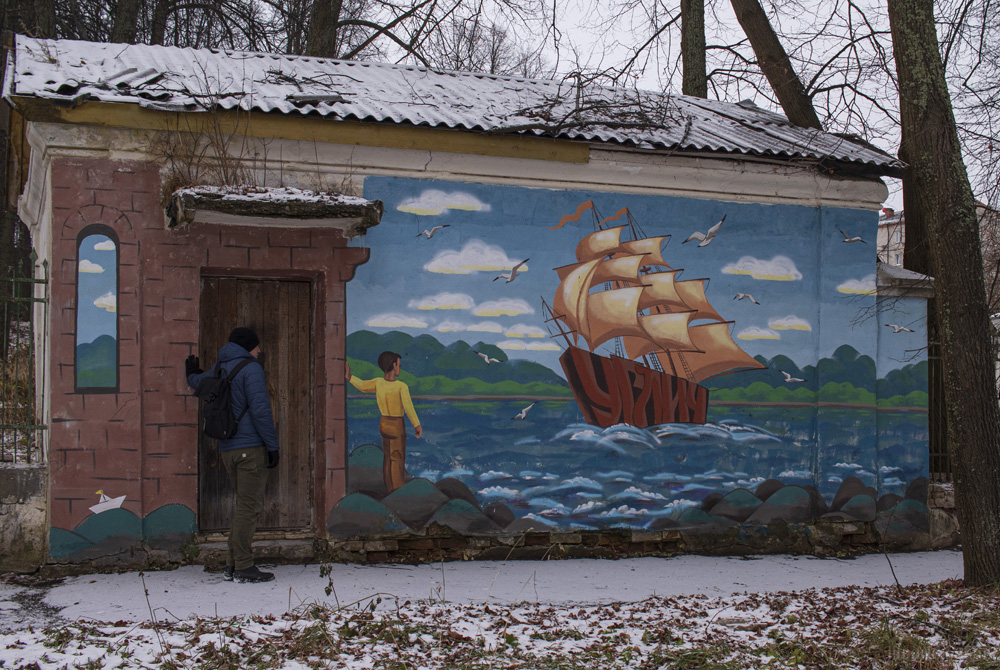 On the way back we came to look closer at the building and it's turned out to be the Russian scientific research institute of butter and cheese making. Who would have thought such things are existing.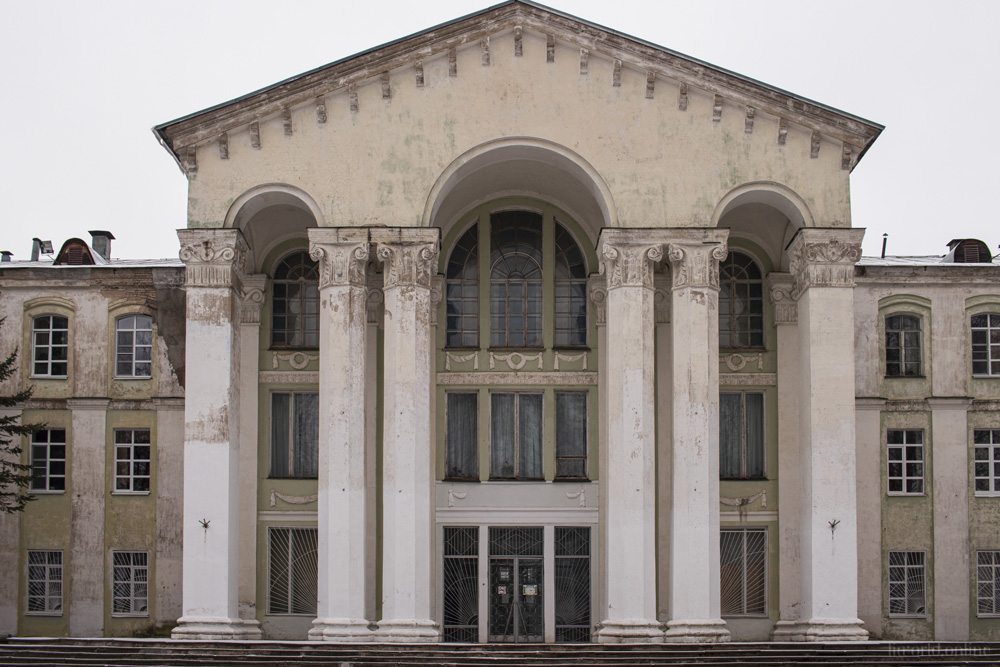 There are some beautiful old houses in the city.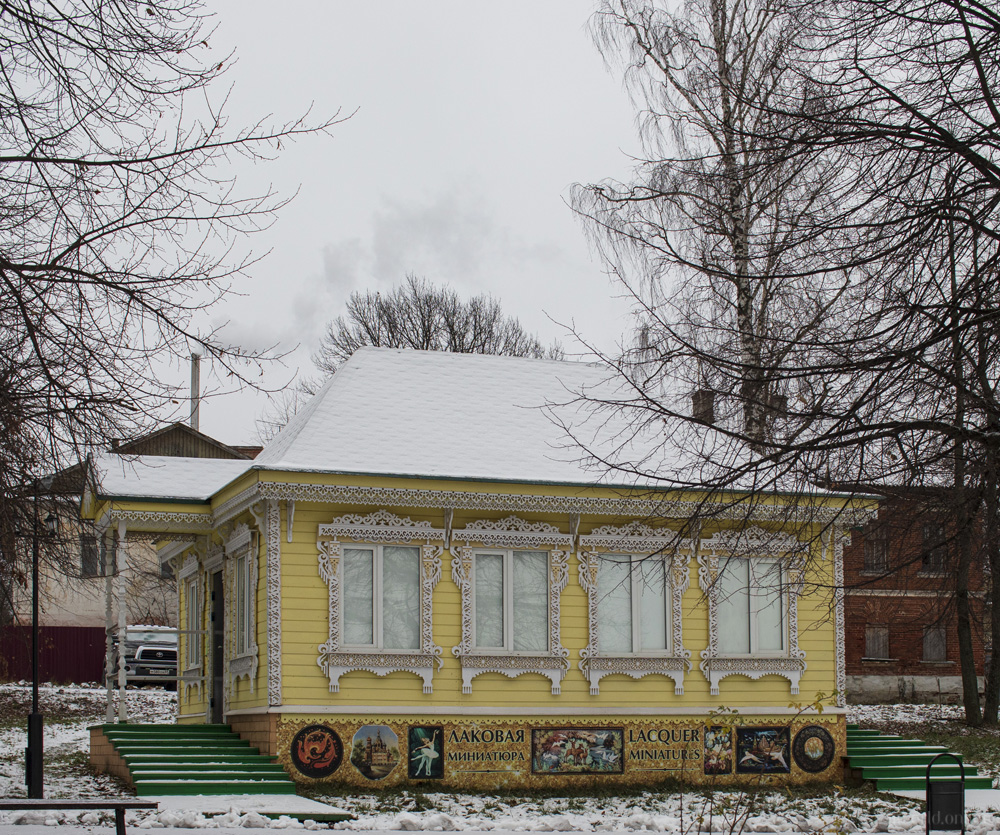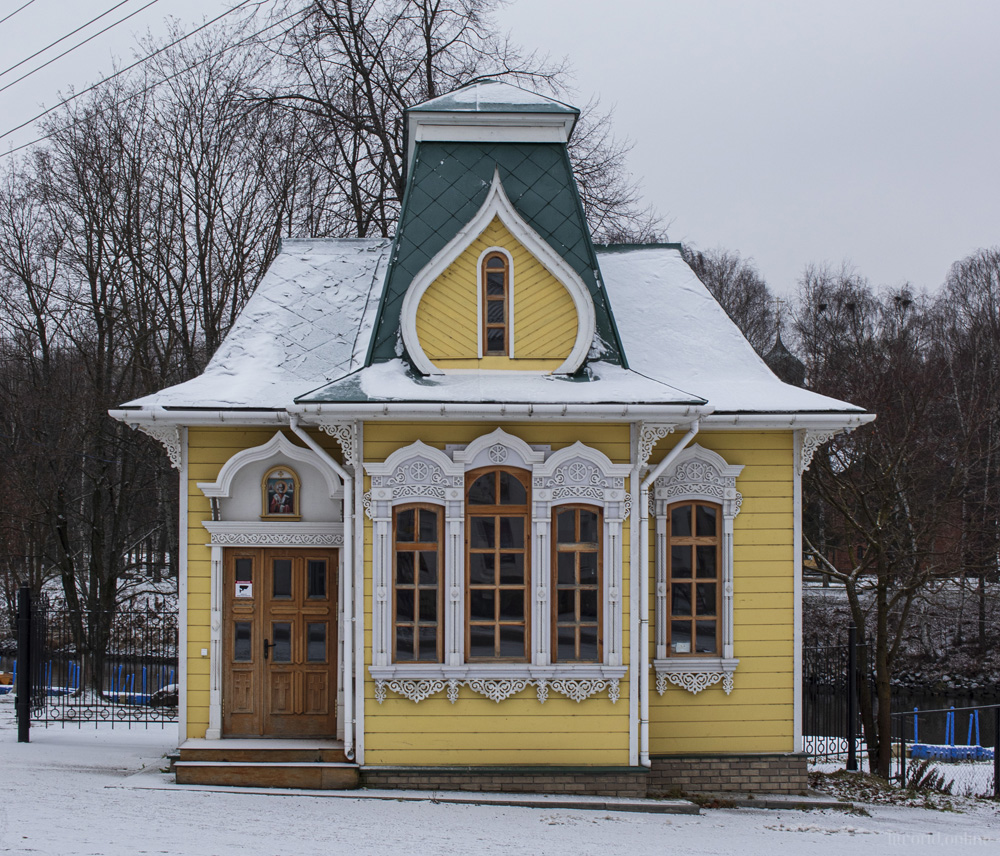 But mostly there are cathedrals, churches, temples and monasteries. Everywhere you look there are cupolas. There is also so called kremlin (we were even offered a guided tour on it!). But it's a small territory with temples and churches. We were amazed only by the wooden details on one of the temple. They once knew how to do it!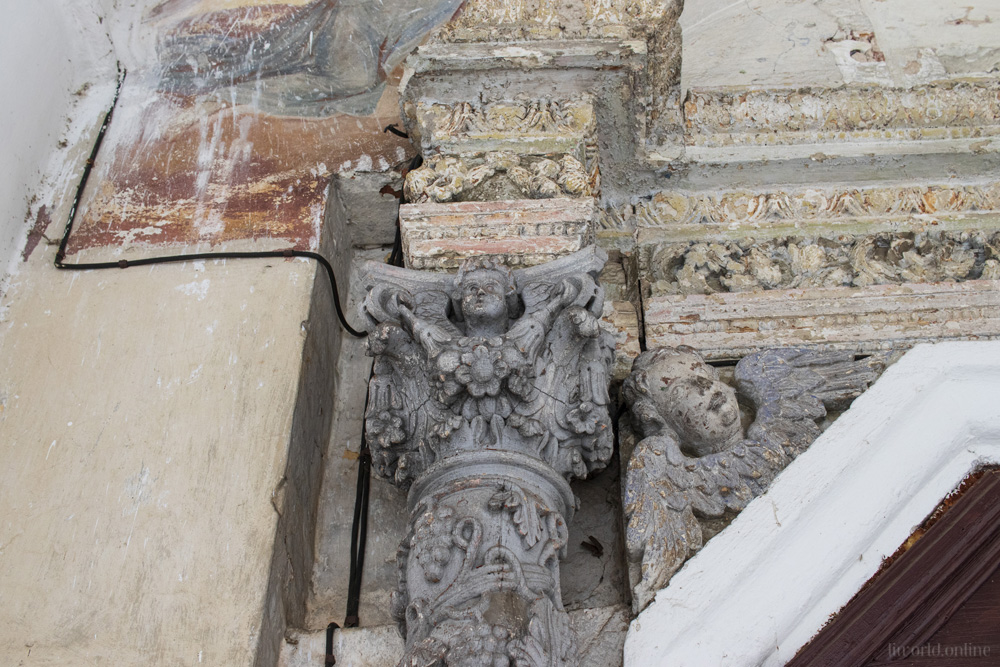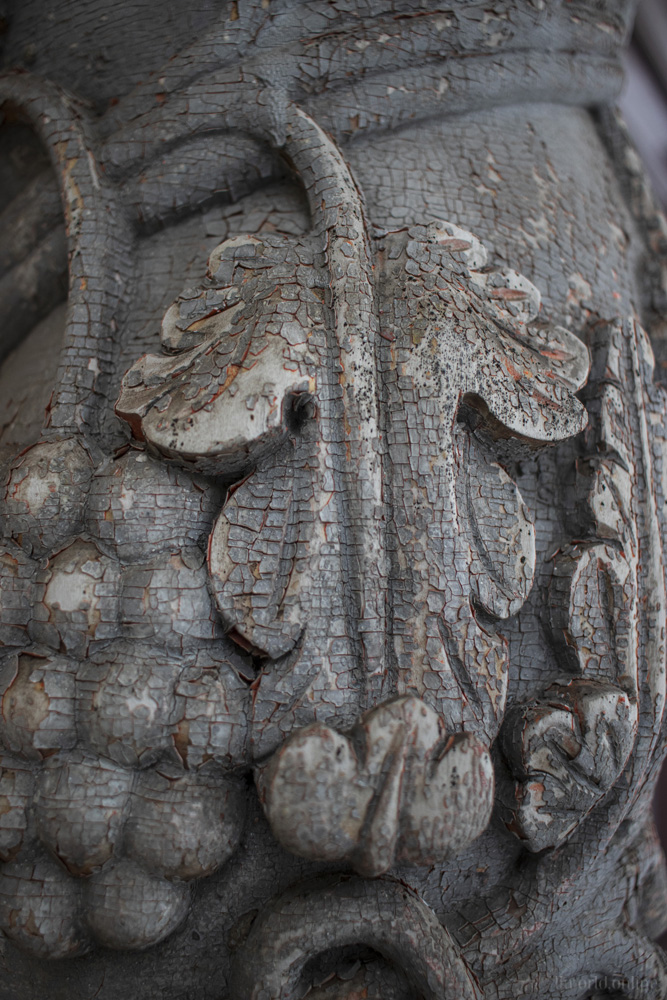 At the time we reached the HPP, I was already tired and didn't have energy to go to the other side. It's a bit sad, but you can't see everything in one visit.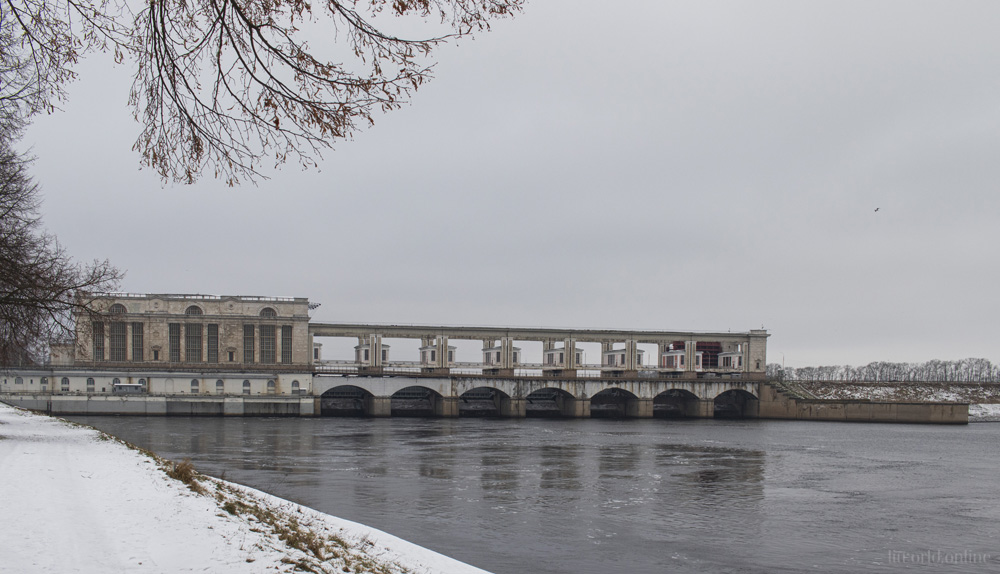 The newly built houses on the embankment are old stylised. It's so unexpectedly cool and beautiful. I wish they build like this in Tver!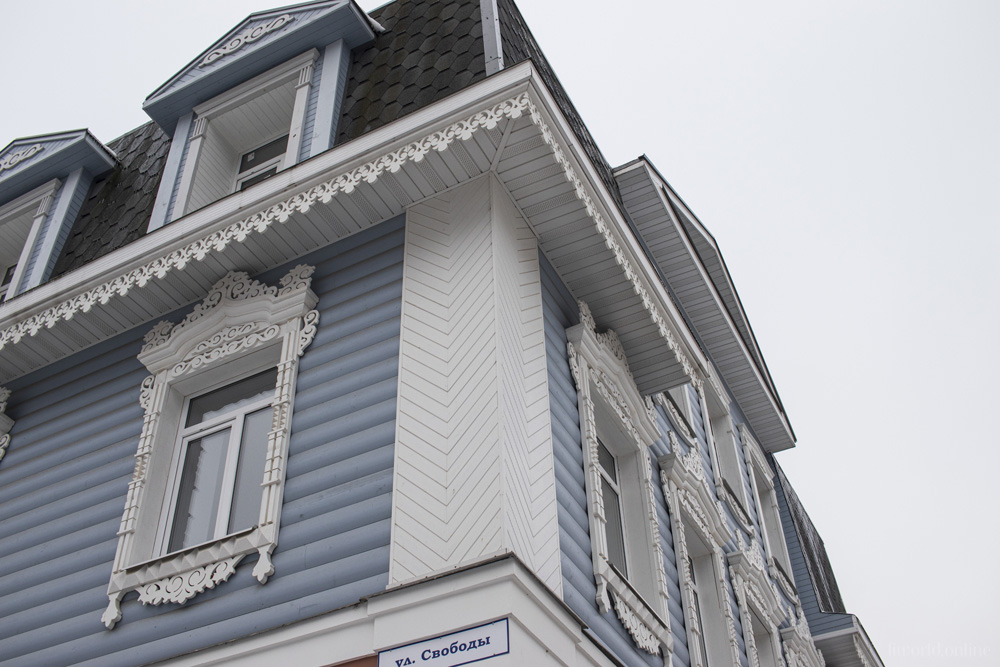 While we were walking, everyone has gone from the parking place and Citrus was waiting for us alone.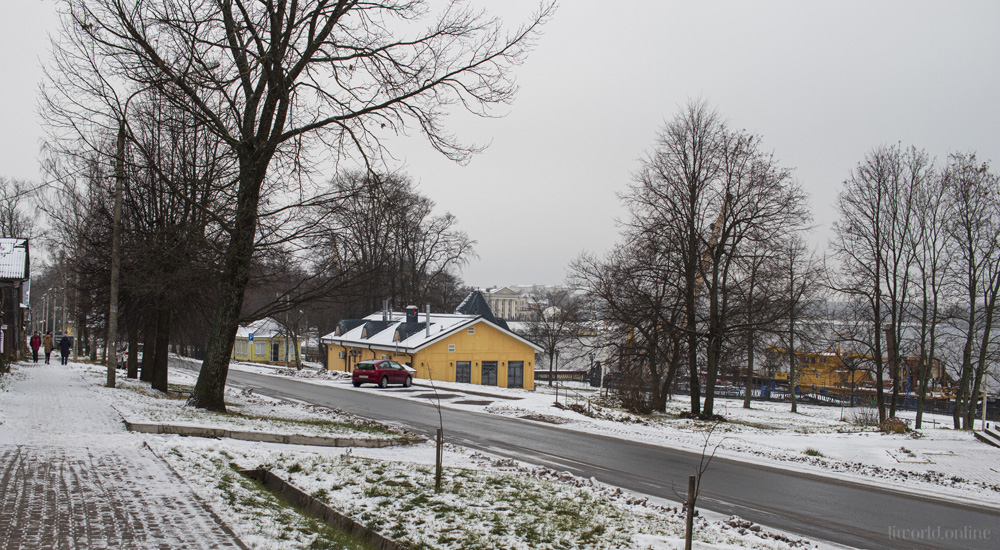 We haven't seen much of the city itself, but the willing to stay here for a couple of days still has came. It's so quiet and calm and heartful here.
We were driving through the three regions on the way home and we came to conclusion that the most sadly looking, dirty and ugly villages are in the Moscow region. I wonder why?