Valday day one.
It's not a long drive to Valday therefor we've had a good sleep and went off. Alex wanted to have breakfast somewhere in the field. We've stopped in the ideal place (pretty field with the cows grazing in the distance).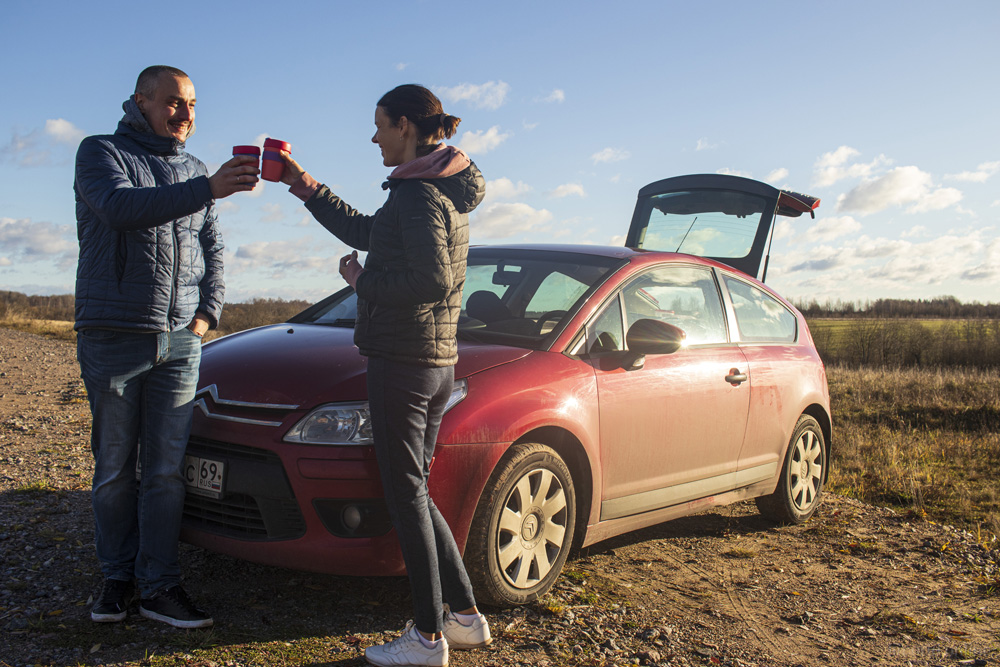 As we were driving we've noticed that now the other headlight isn't working. Lucky we with these bulbs. We'll again have to leave early to be able to get home before dark.
From the road you already have a great views of the Valdayskoye lake and thus even on your way to the house you have a glimpse of what is awaiting for you. Our house sits almost on the edge of the lake. I immediately wished to move here.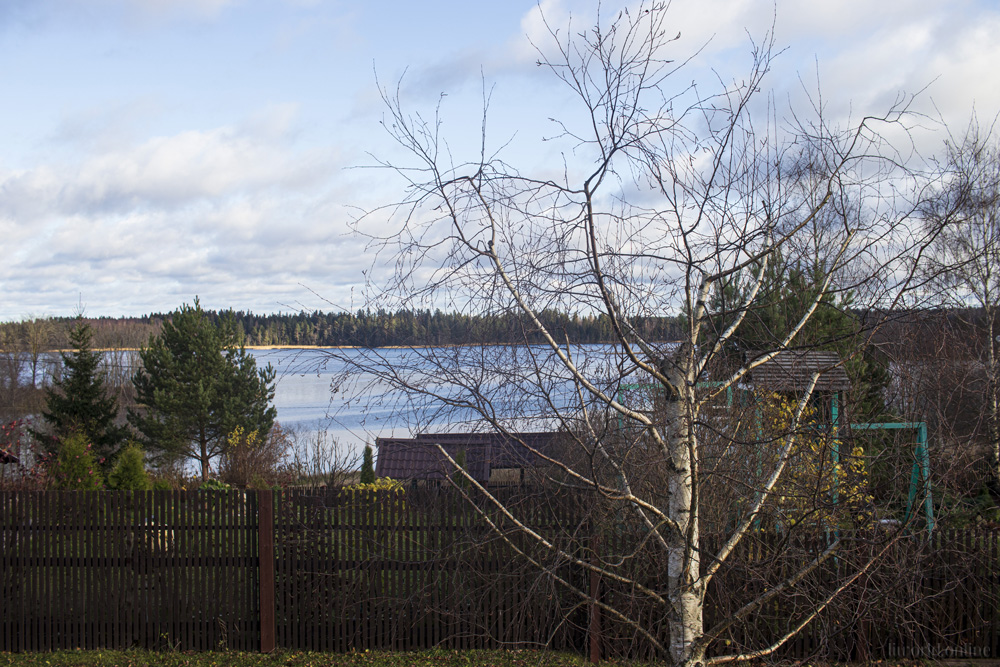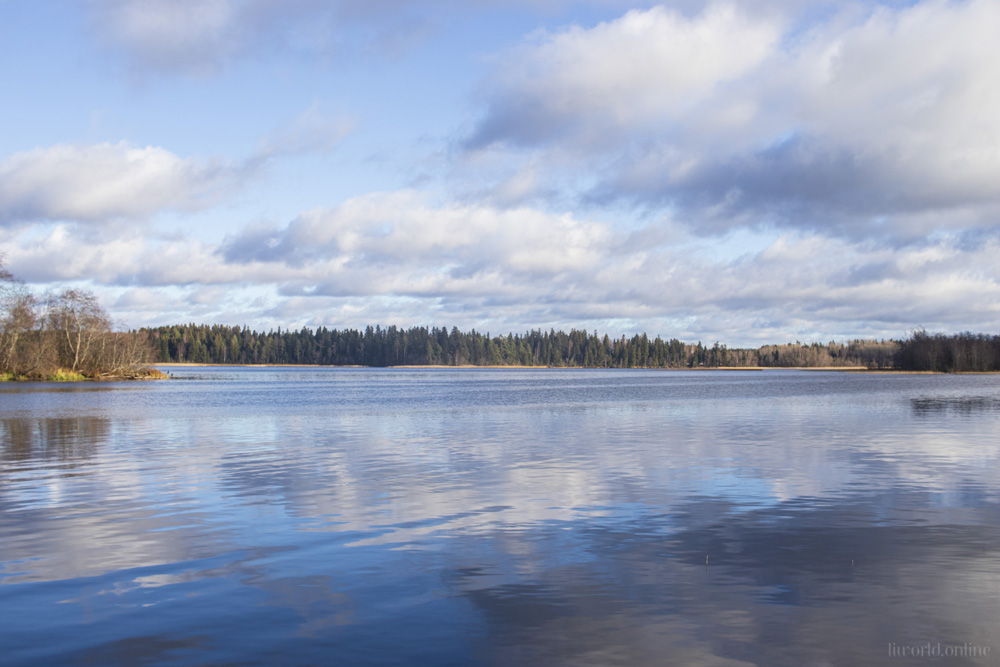 The local cat was sitting on the hood and asking for food. He didn't know yet that we aren't cat lovers (and water shower stray cats from the hose was our favourite game on Cyprus) and only in the evening he realised that he should't have anything to do with us.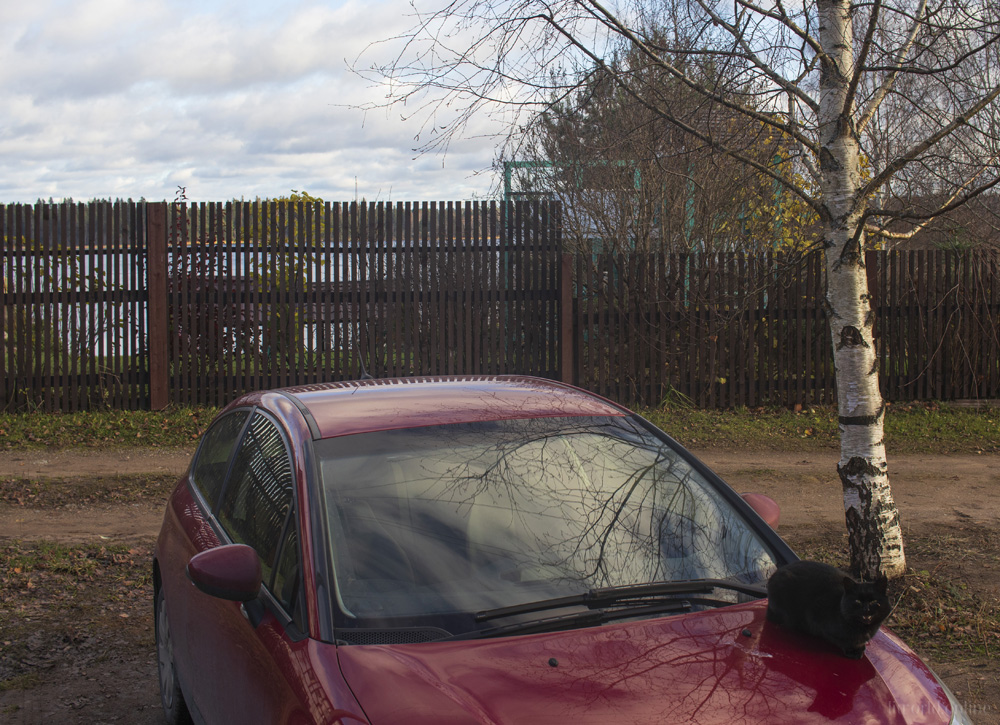 Right away we drove into center to walk around. The weather today is just amazing, the sun is shining all day long. Of course, we went straight to the lake. There is an unexpectedly modern children's park on the shore. We've never seen such parks in Russia. Along the lake goes cool embankment with piers on both ends. It almost feels like you are somewhere at the sea.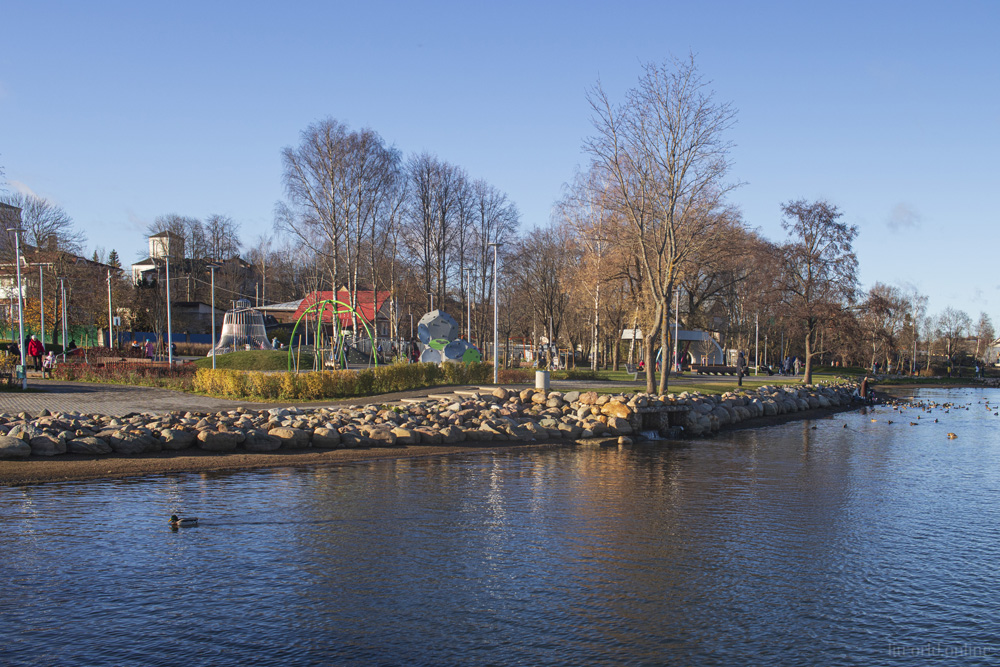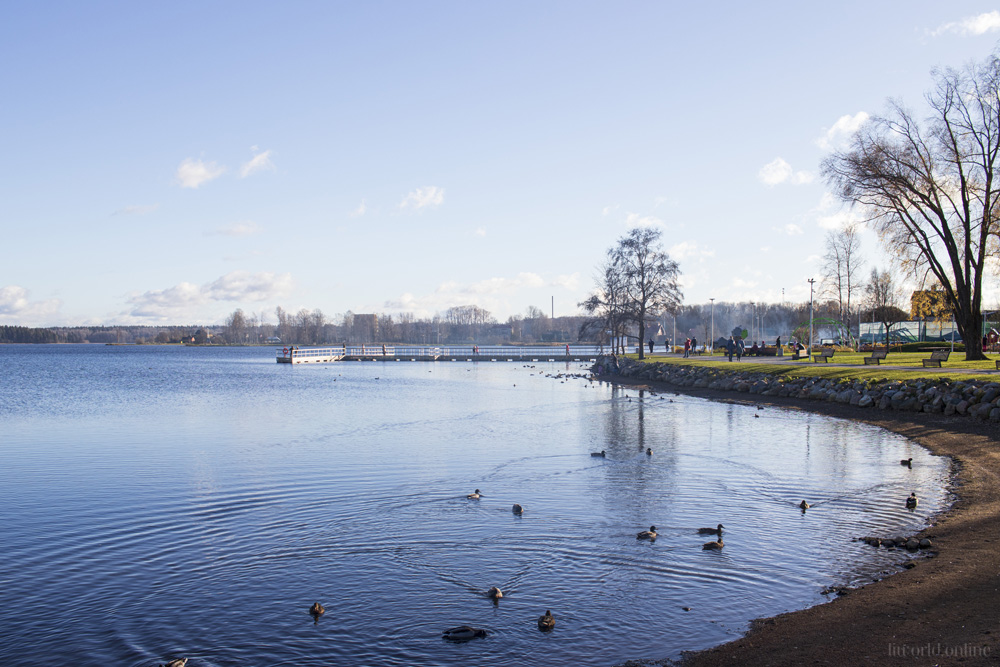 We're standing on the edge of the embarkment overlooking Iver Monastery.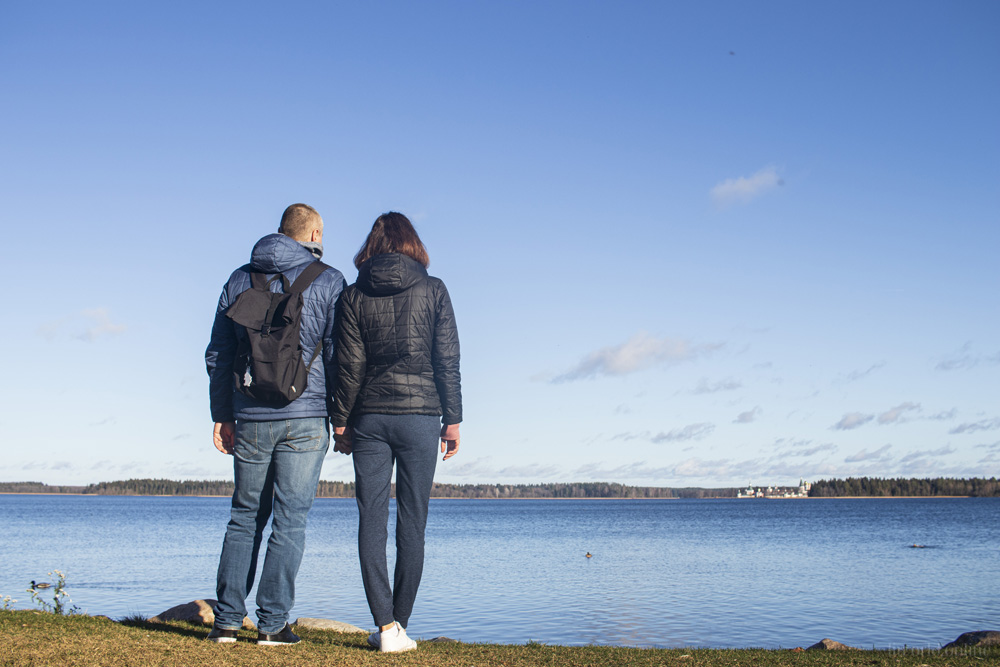 The city itself, as we thought, is a big and slightly neglected village.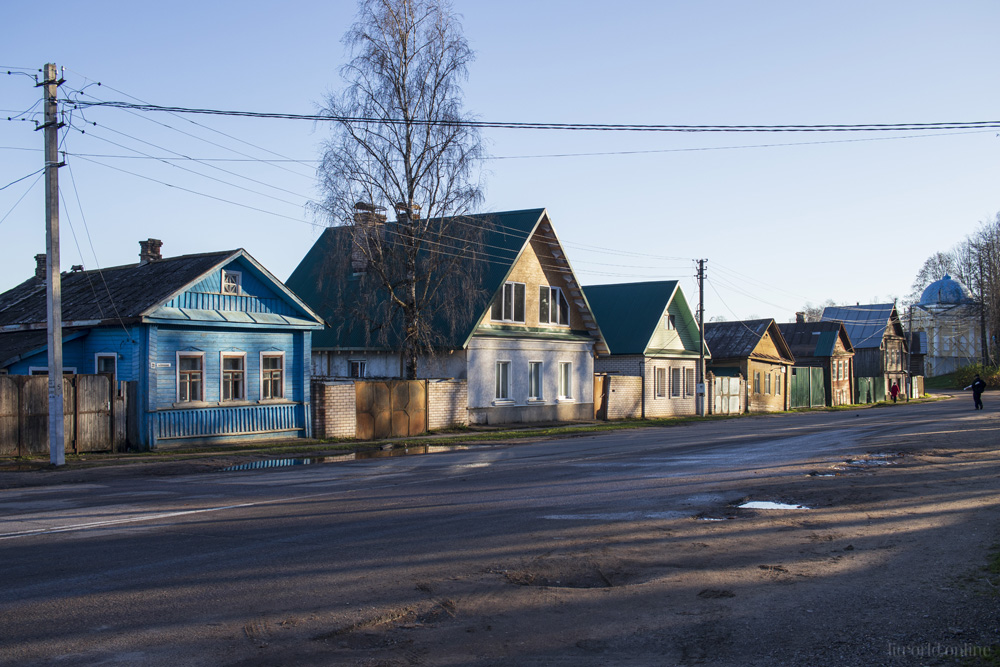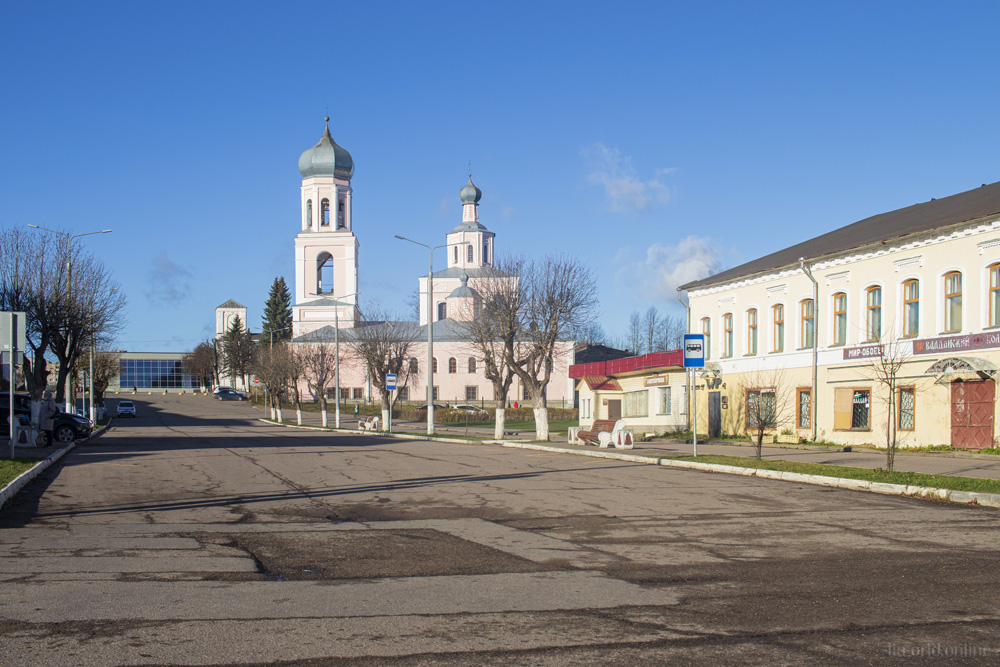 Here are a lot of guest houses stylised as antique. We didn't like them at all. They look unnatural and too arty-crafty.
There are places where the paving stone streets and old houses have been preserved. This is more to my taste.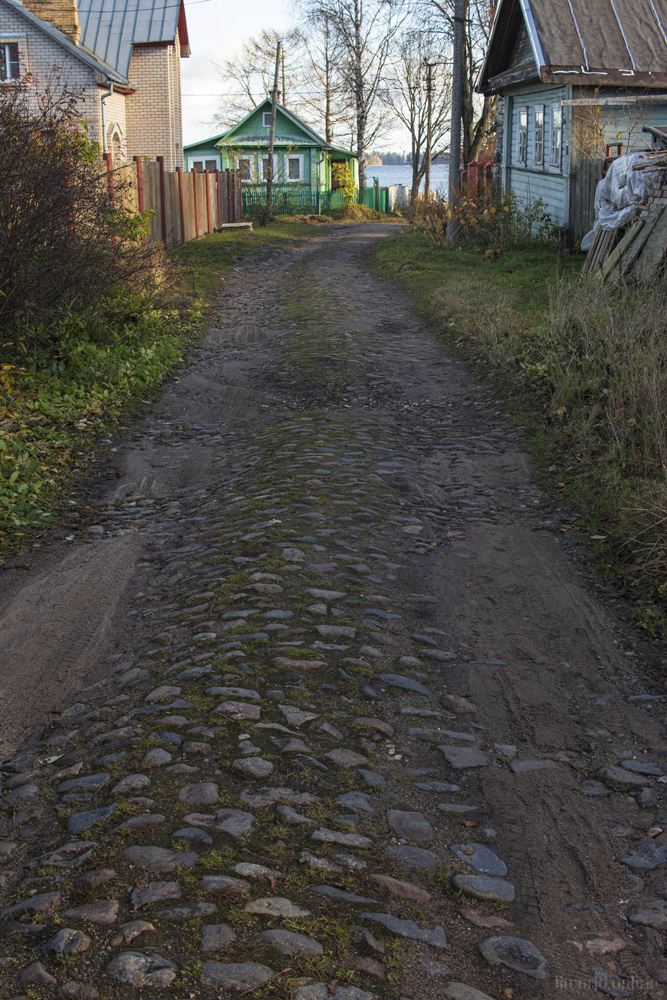 In some places you walk into USSR (they grill by wood on the grill on the street!).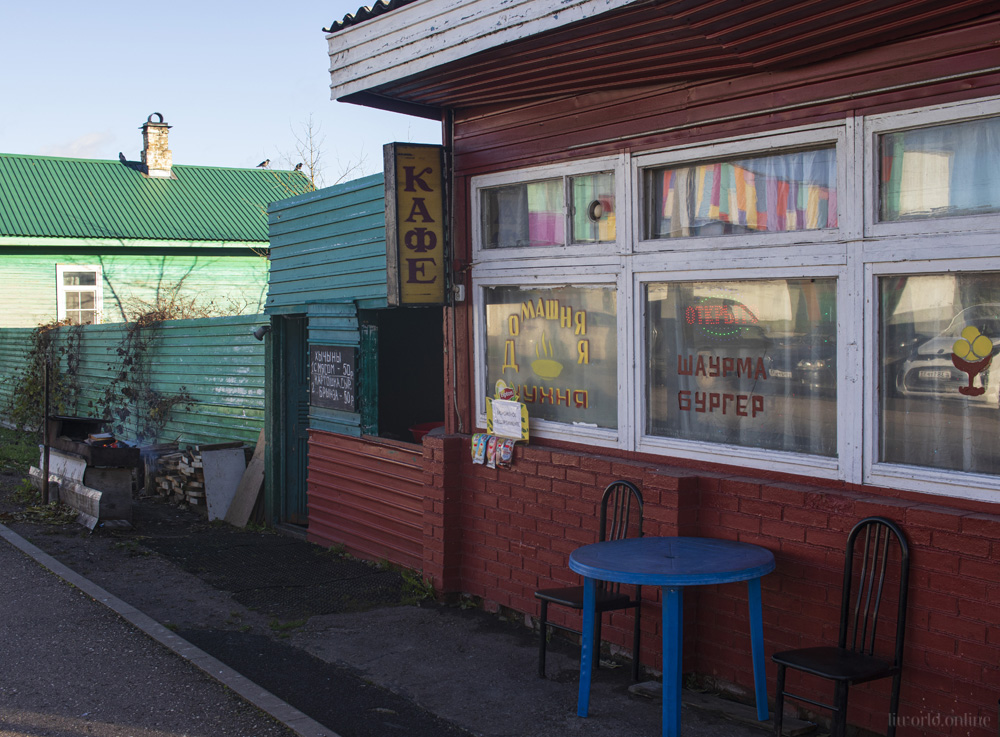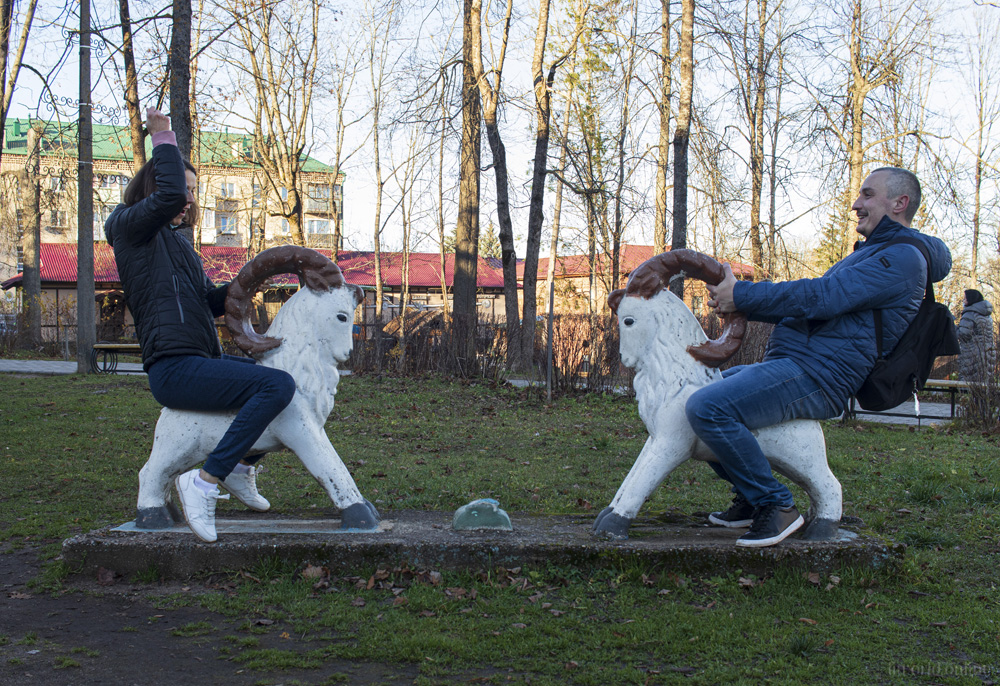 The bell' museum.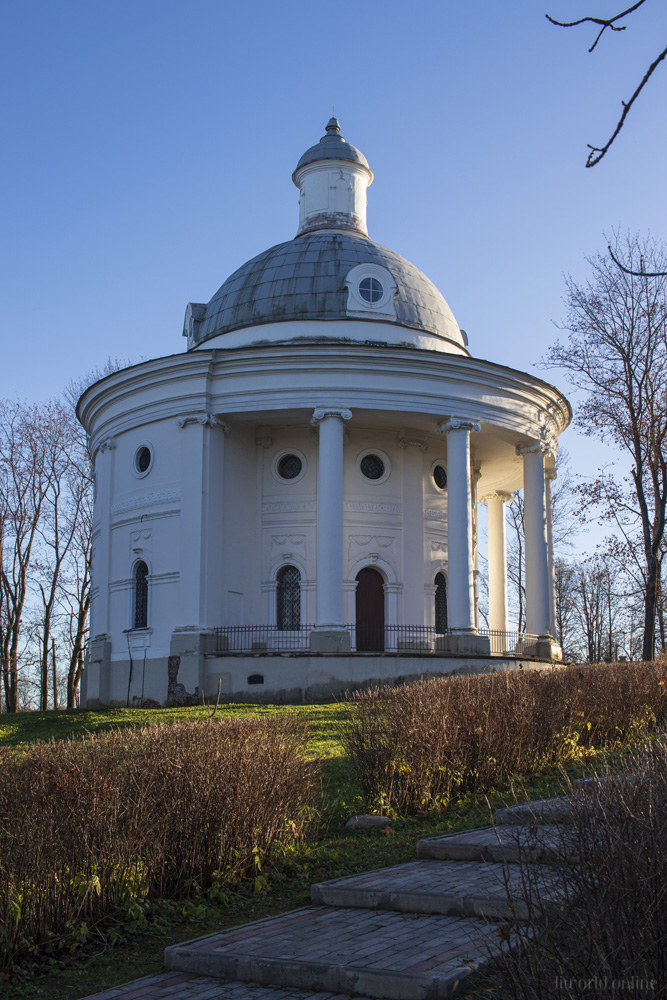 You can enter only wearing the mask, so we just walked around the building. It sits on the hill and has a marvellous views at the lake.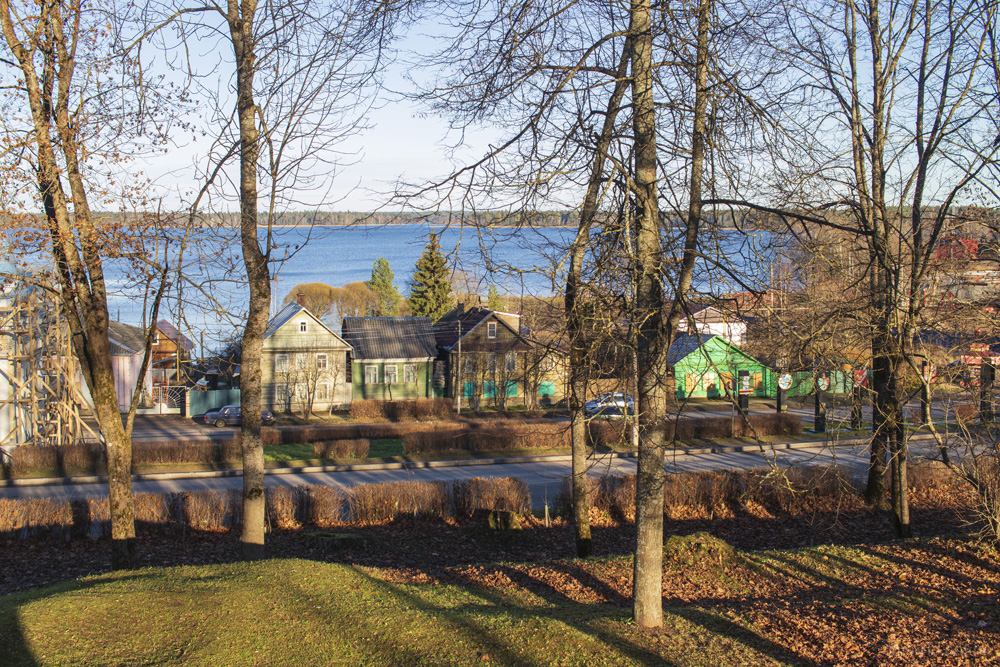 Our after lunch view through the window. How can you possibly leave this place?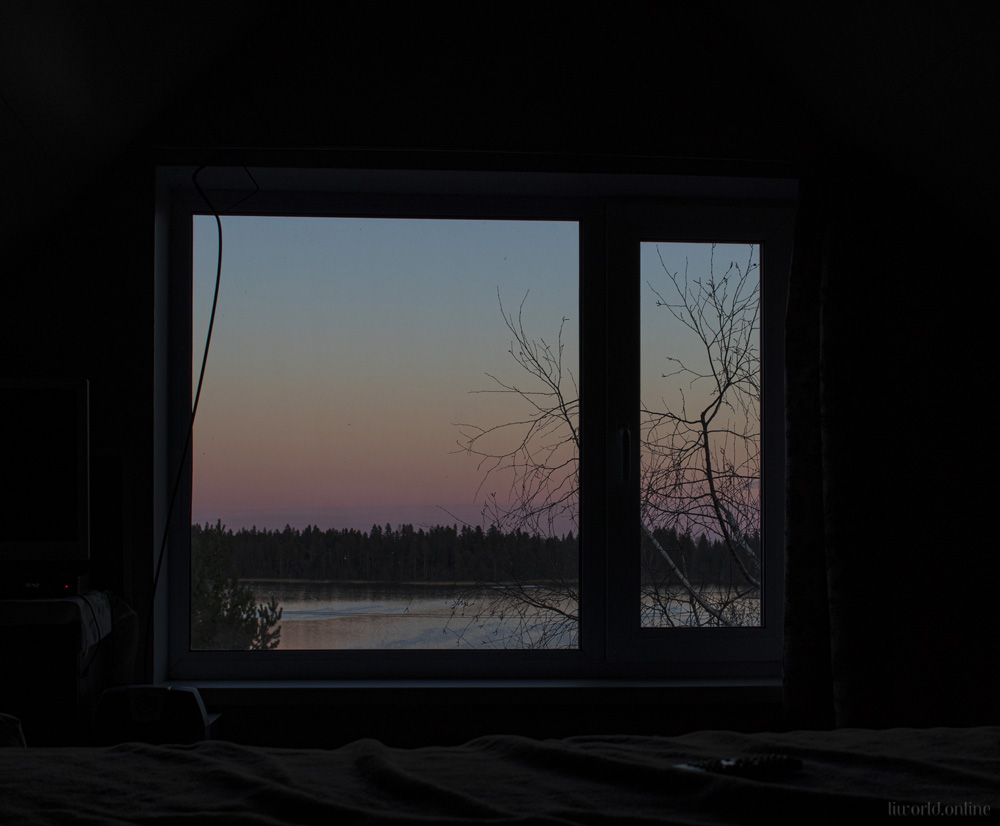 In the evening we went to walk near the house along the lake. It's indescribably beautiful! And we also had such a magical sunset.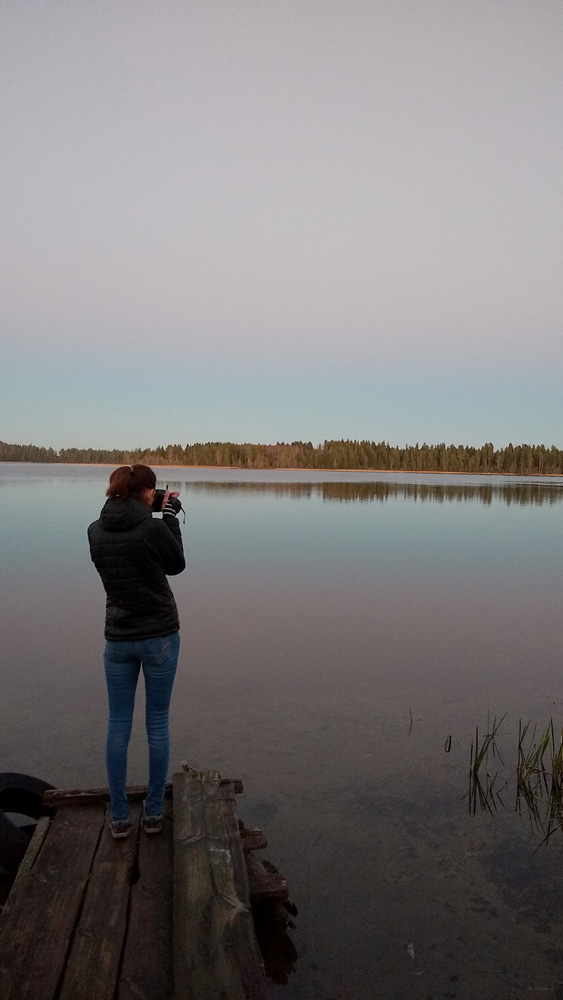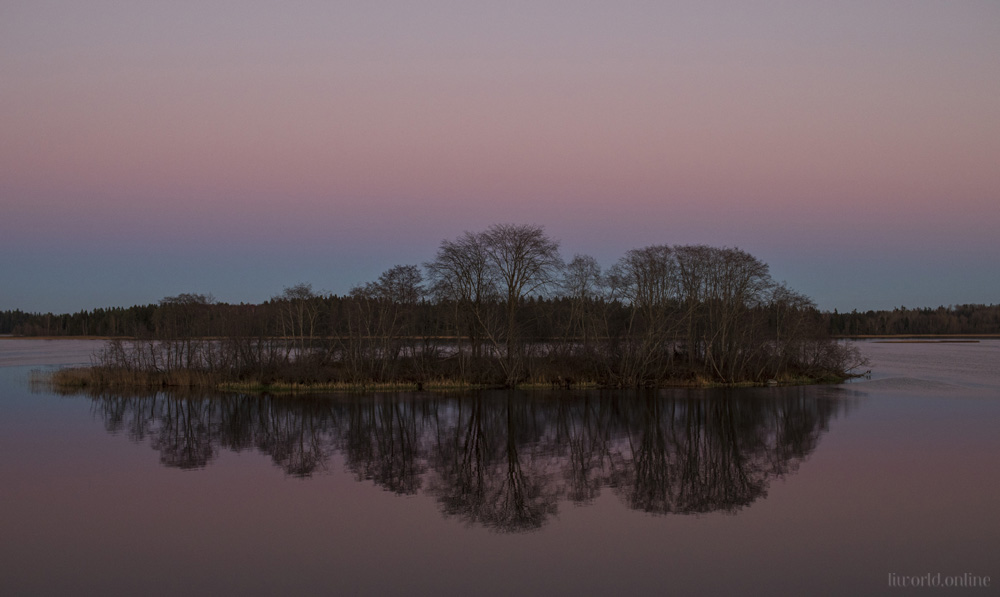 We were walking home in the complete silence and darkness. Only sky full of stars around us. Oh, this country life!