The source of the Volga river. Nilova pustyn.
Get up at 5 am to spend half of a day on the road - sounds like us.
We haven't been anywhere for so long that we have forgotten where we previously used to stop to have breakfast. So, accidentally, breakfast is again in Kuvshinovo. But it's so nice and pretty on the lake that we can stop here every time, it can't get boring.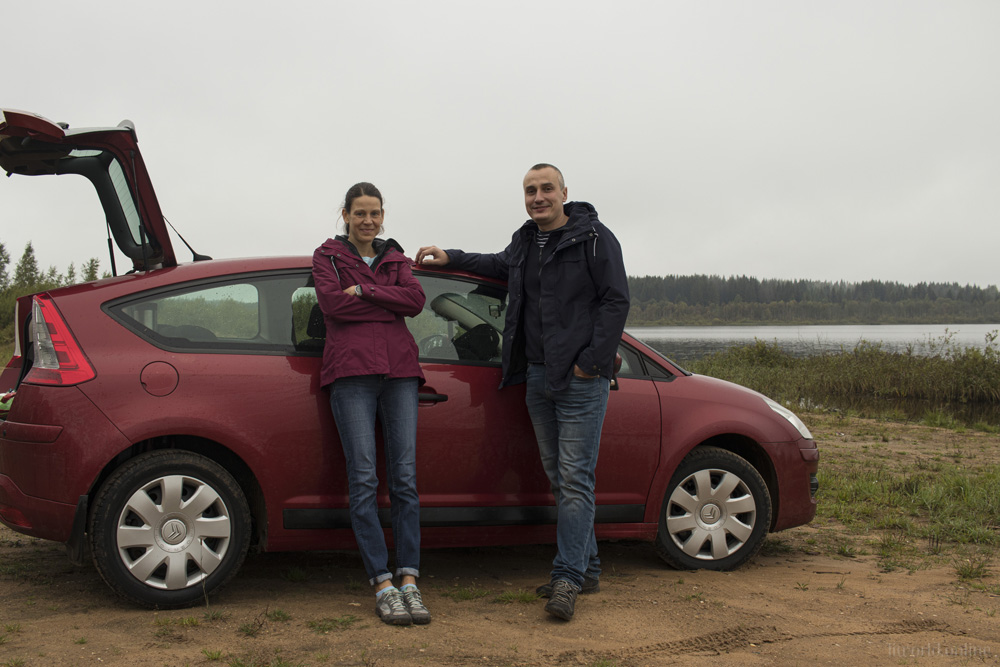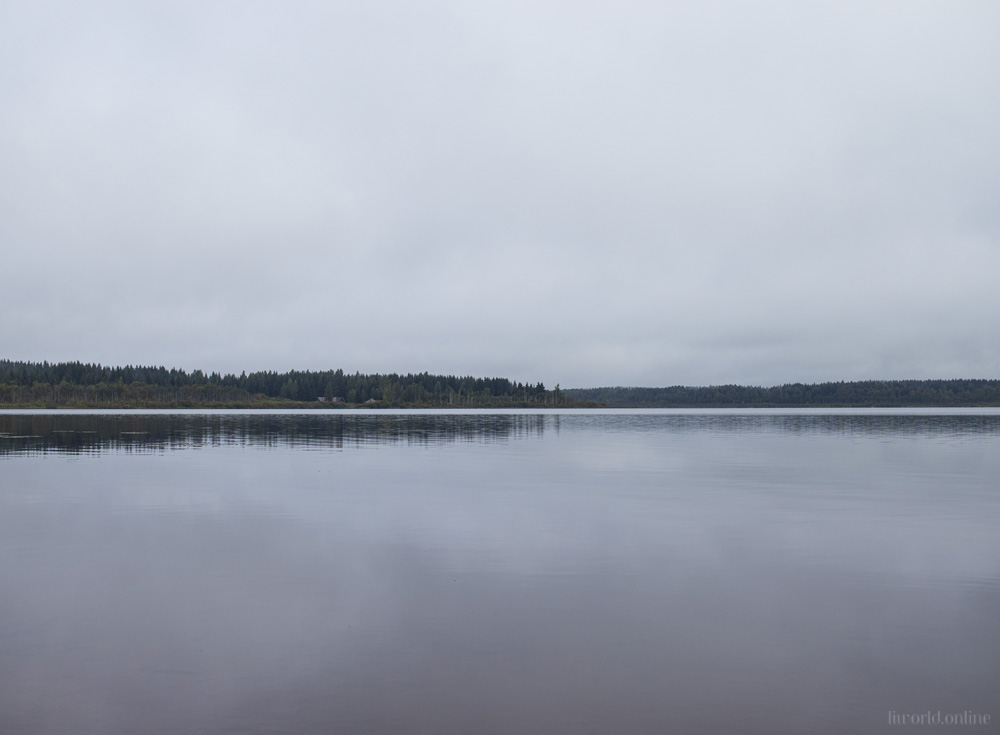 Have the roads in Torzhok and Kuvshinovo regions been created for driving? Yes, but only on tanks. There were sometimes nice pieses of road with normal asphalt, but there were much more deeply damaged ones to drive on which you can only with your eyes closed from fear.
The weather were changing every 5 minutes: from rain to sun to rain again to just drizzle to fog.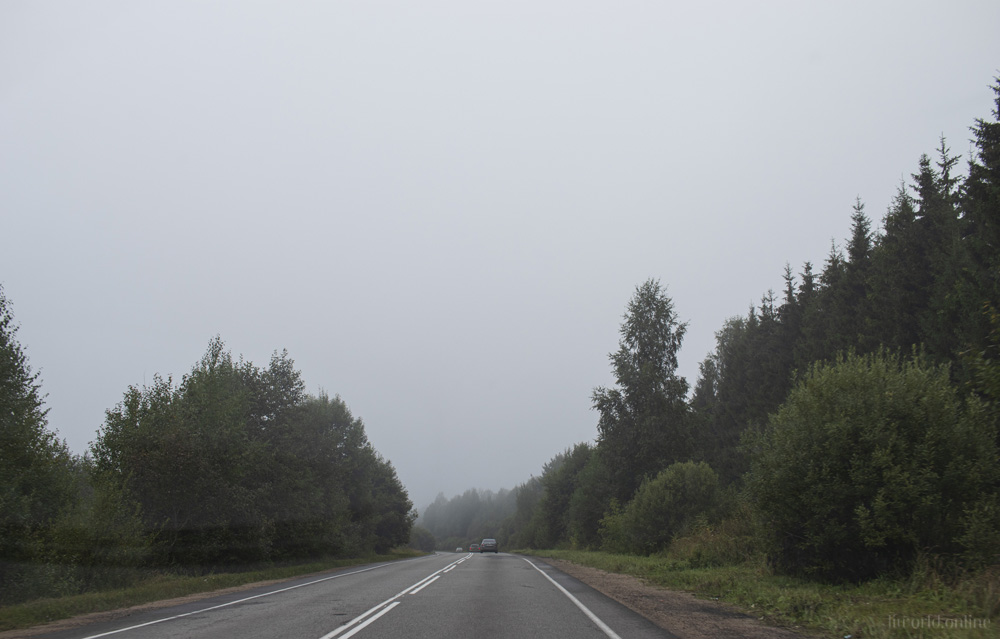 We've planned to stop a village away from the source to walk there through the forest. But, after all these rains, the forest was unwalkable, suitable only for special vehicles.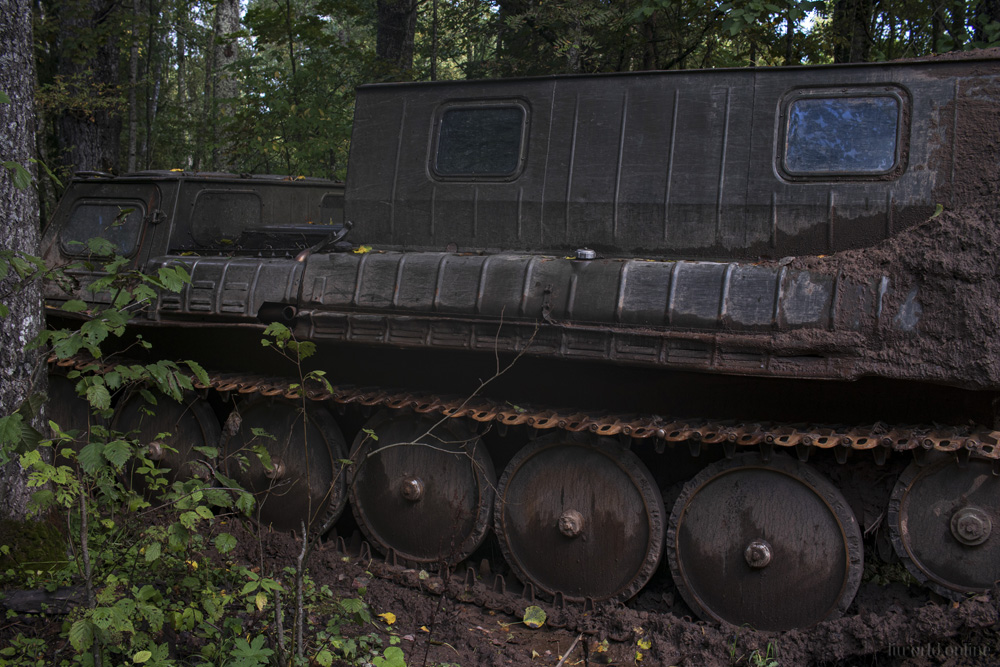 We had to walk along the road, but it didn't bother us, because the local landscapes are breathtaking!
The source of the Volga river is a cute stream and you can reach each other from opposite banks.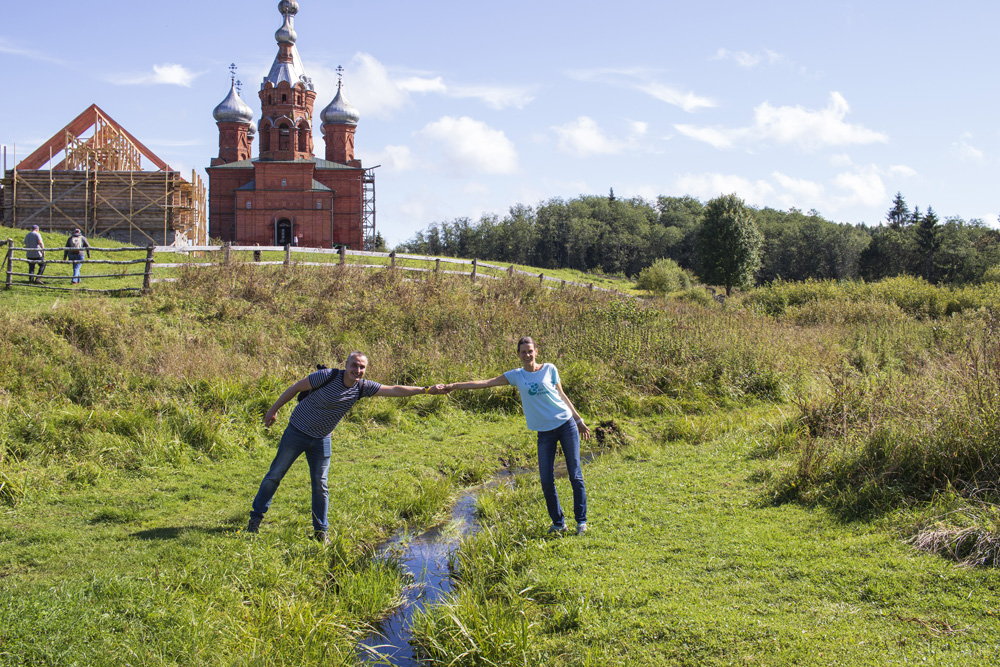 Or it can easily be jumped.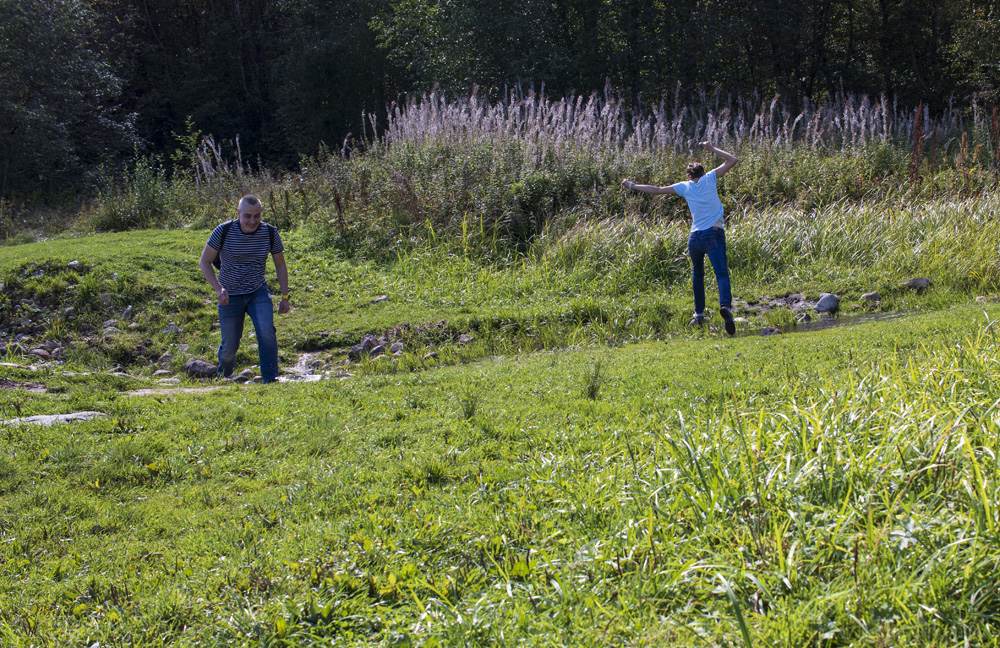 Anyway, have fun as you pleased, just let others be.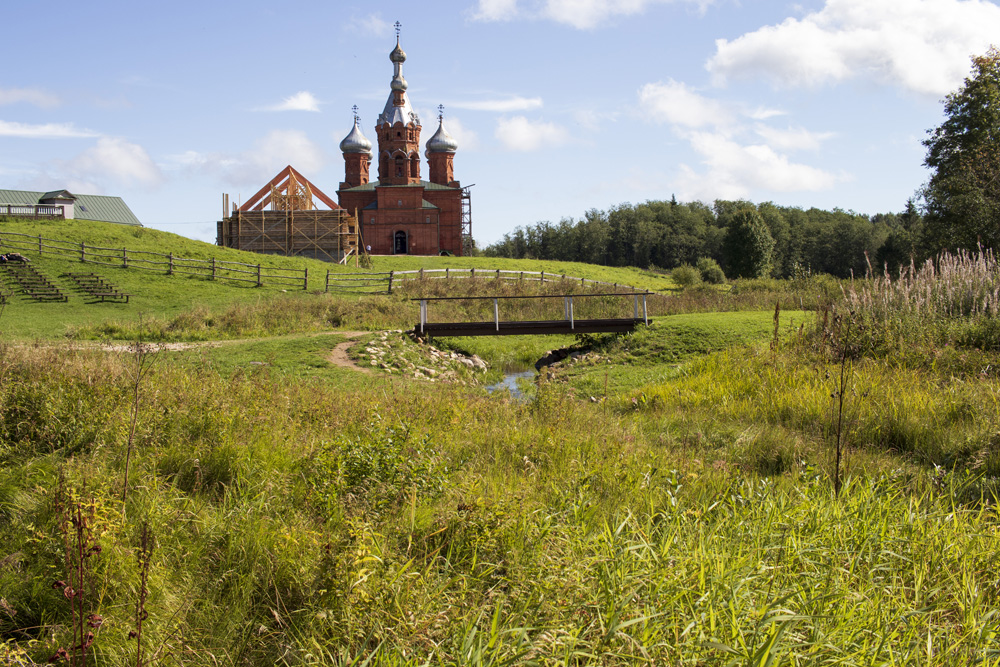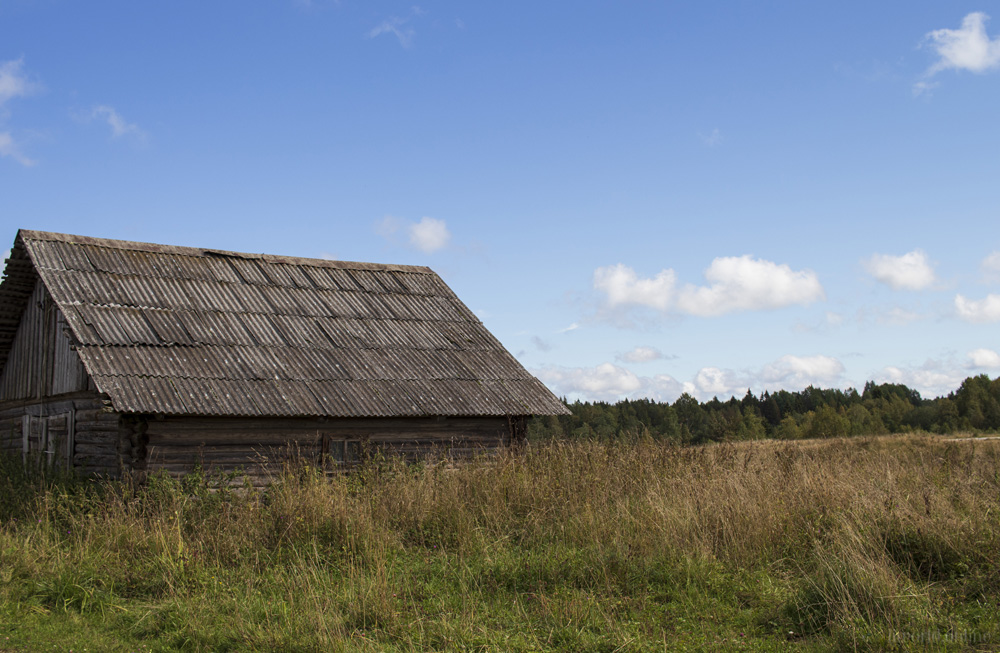 I thought I've been at the source of the Volga river before when I was in a camp and we've drove here to bath in kupels. But I haven't. And there never have been any kupels. We began to think about any other place where we could have been bathing and thought about Nilova pustyn. It isn't far from Ostashkov, so we decided to drive there and have a lunch there as well. We've choose the perfect place for it.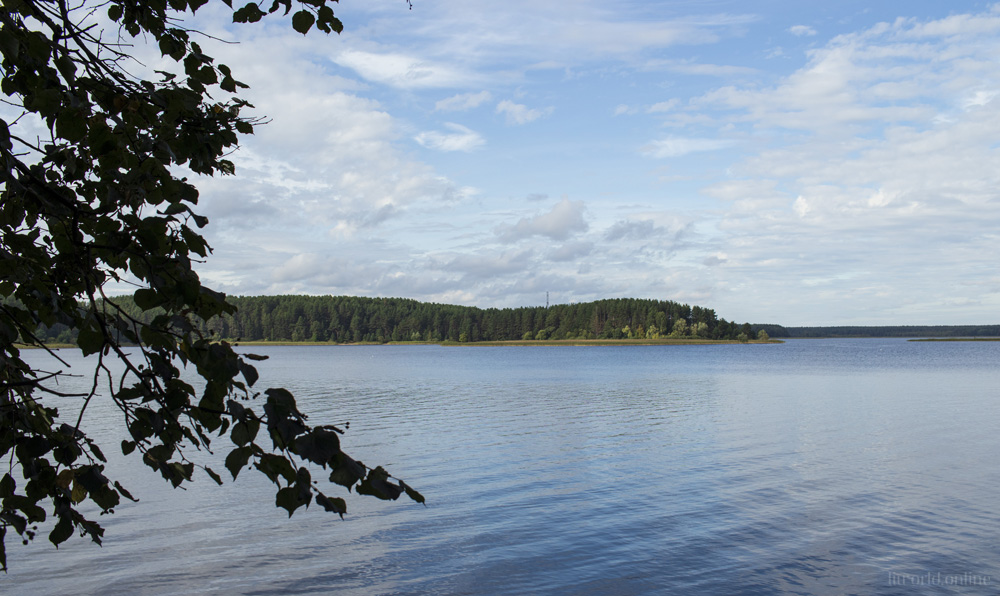 Every female must wear skirts on the territory. I've got a skirt from such a lovely fabric that I wanted to take it with me home. I wish I knew what kind of fabric is it.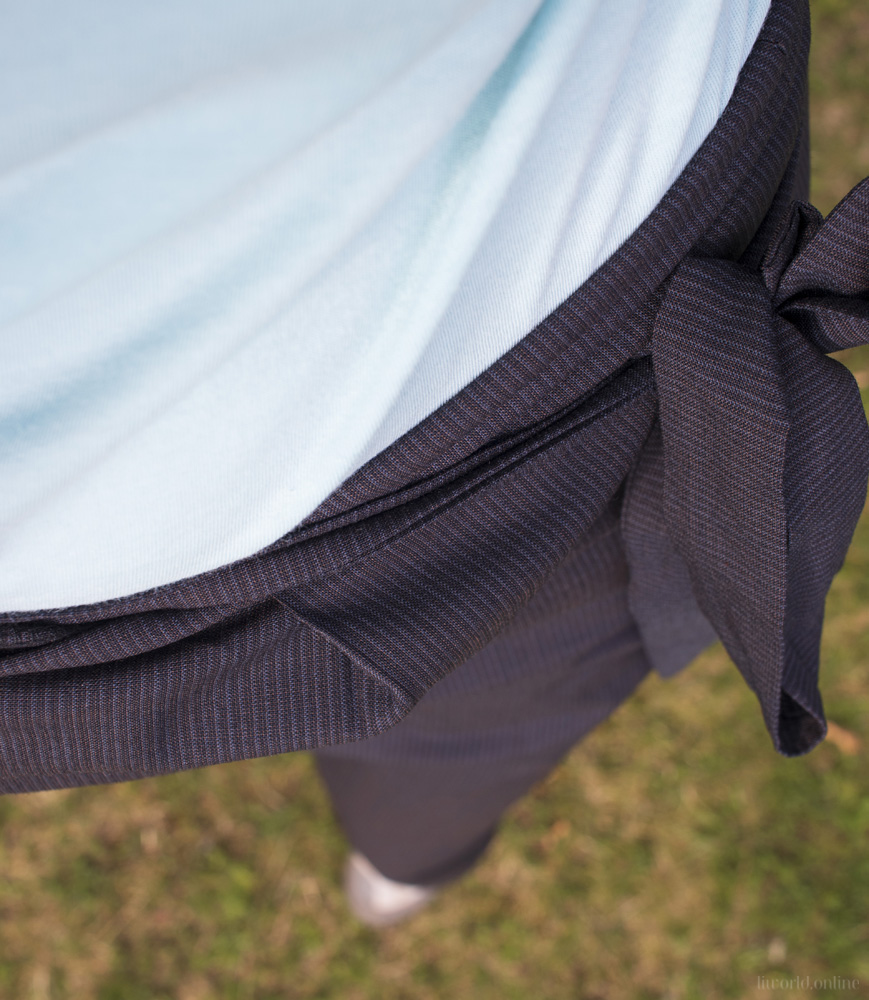 Monks here keep up with technology: one walked chatting on the phone in wireless headphones, the other one seemed to be playing games.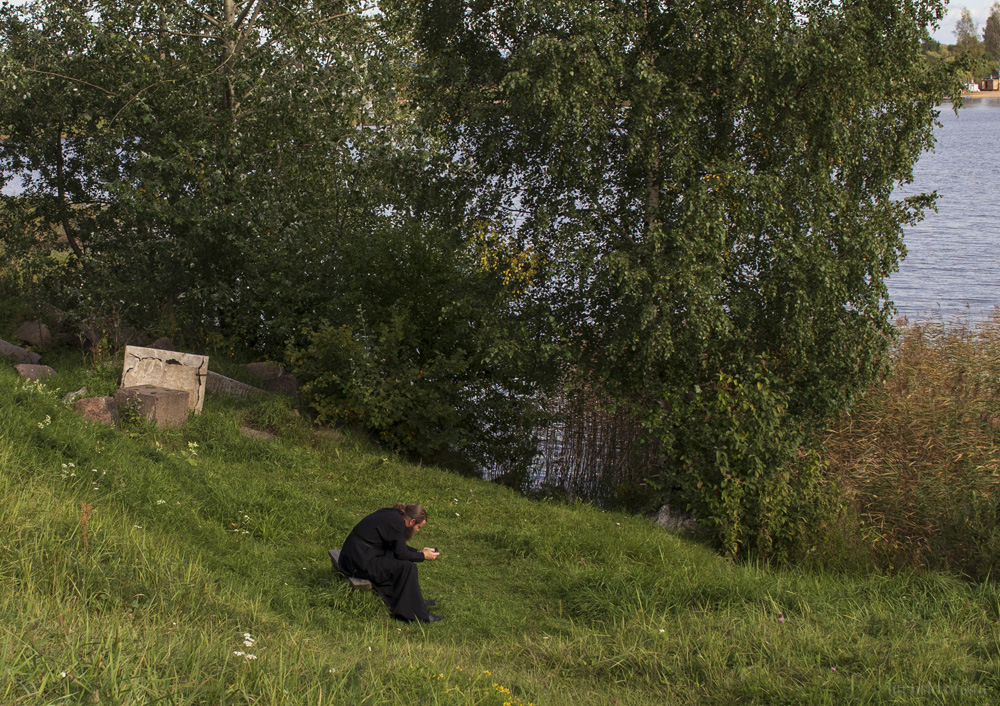 It is a beautiful place and it's a beauty around.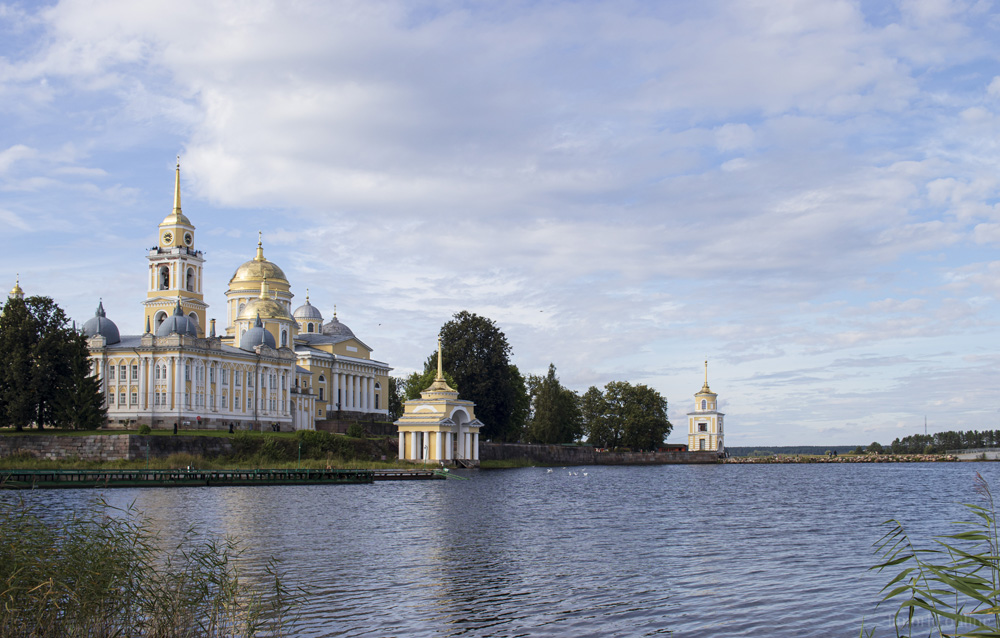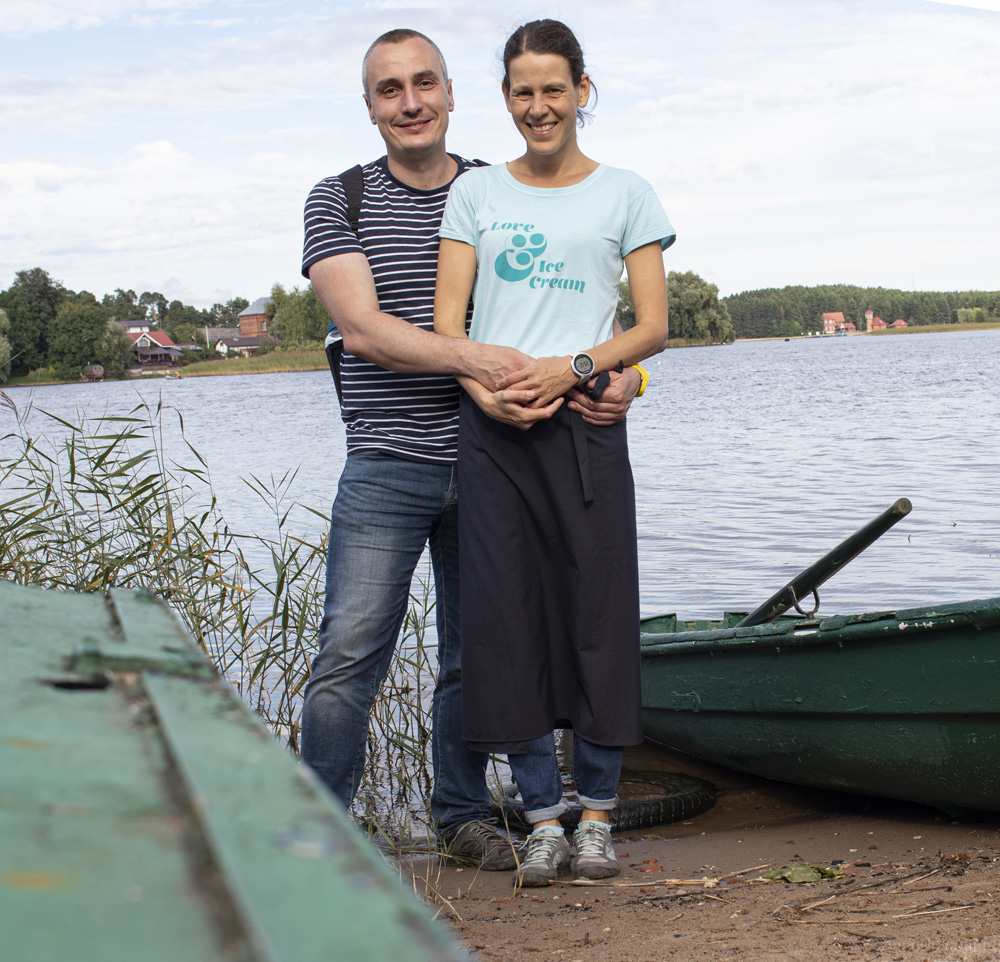 A bit sad that all the interesting things in the territory are closed for the public.
And, by the way, Nilova pustyn isn't the place where we were bathing. So the search continues...