Christmas beauty.
Because yesterday we've spent almost the entire day in the car, today we went for a walk first thing in the morning. It's a wonderful morning - proper Christmas morning - the snow is falling and there are a lot of Christmas lights around. Even in-city walking today is gorgeous!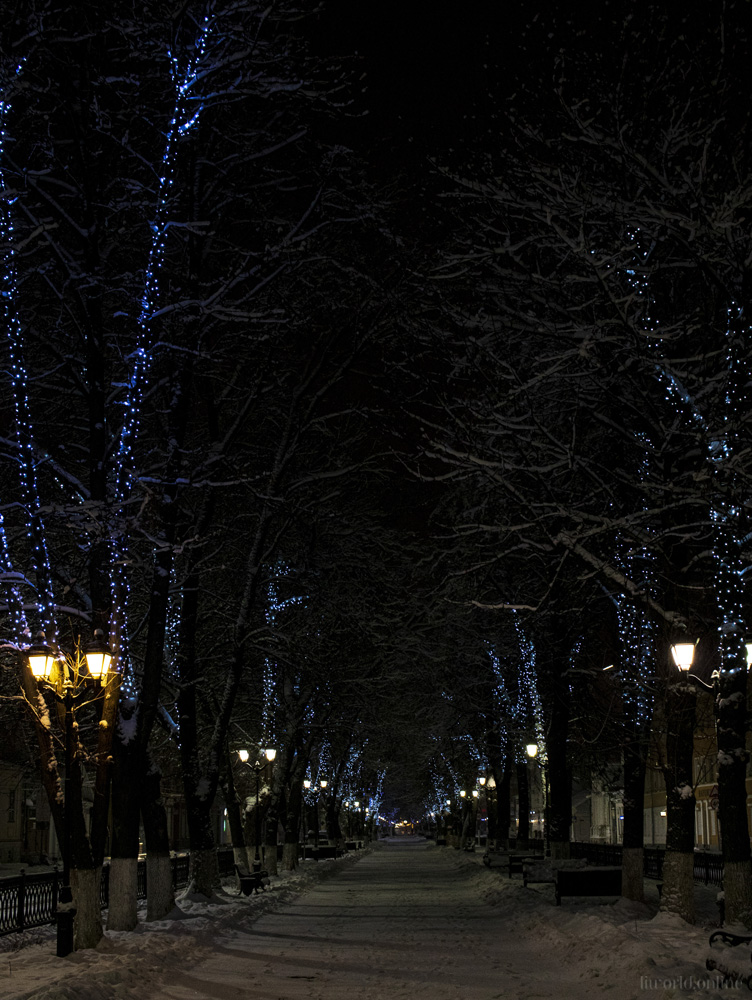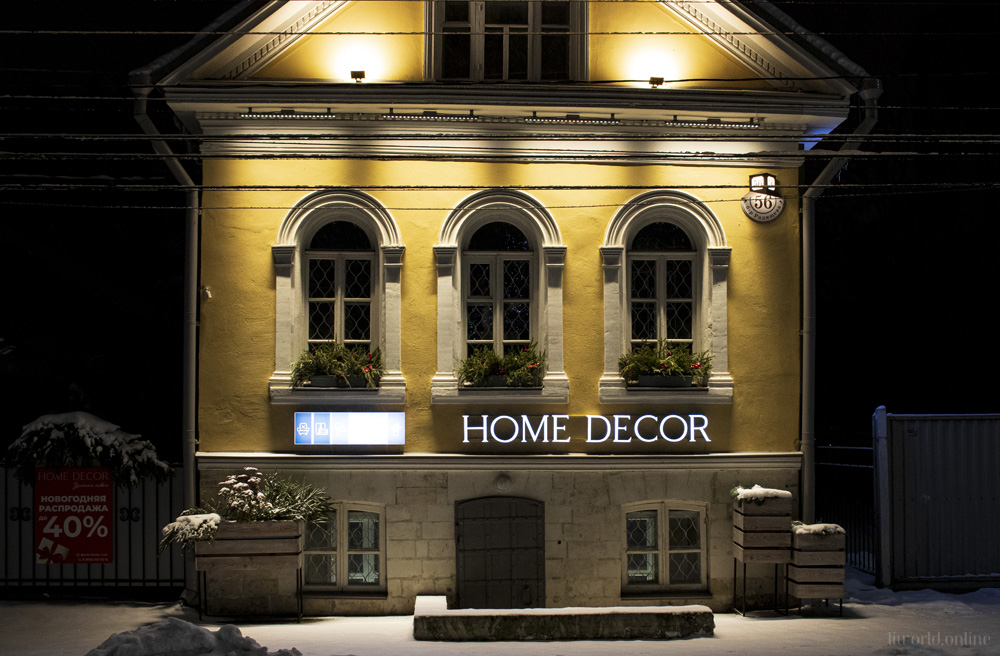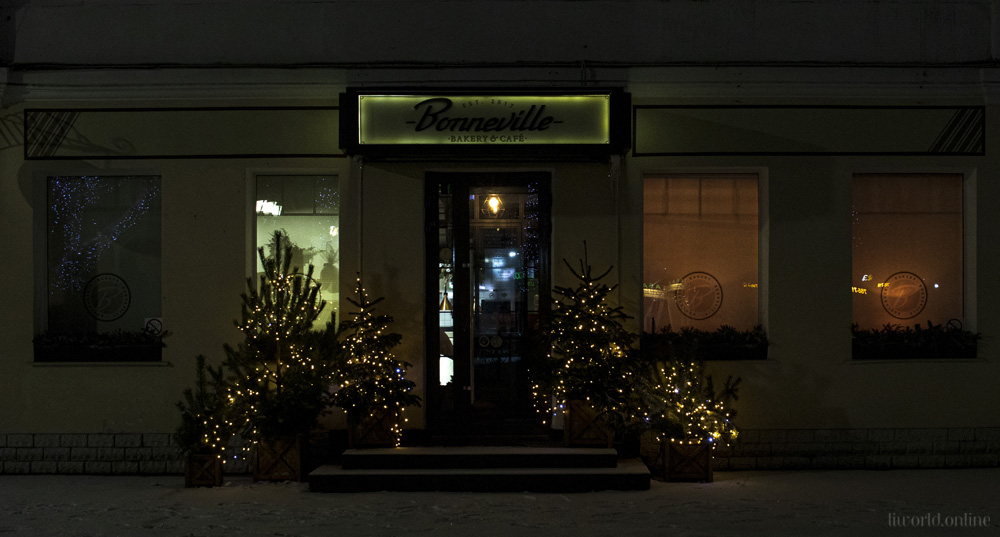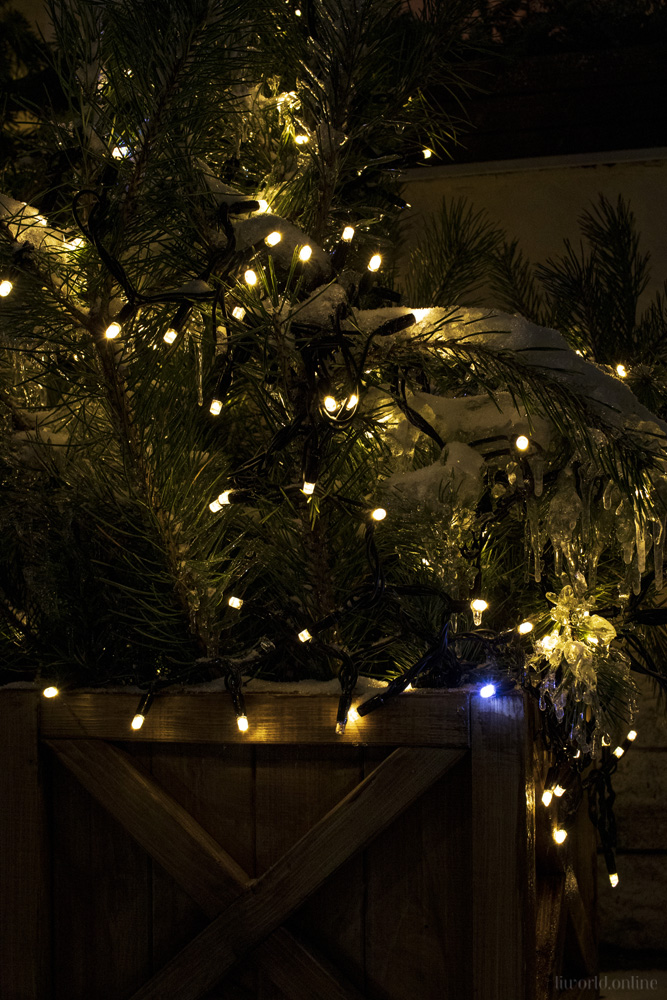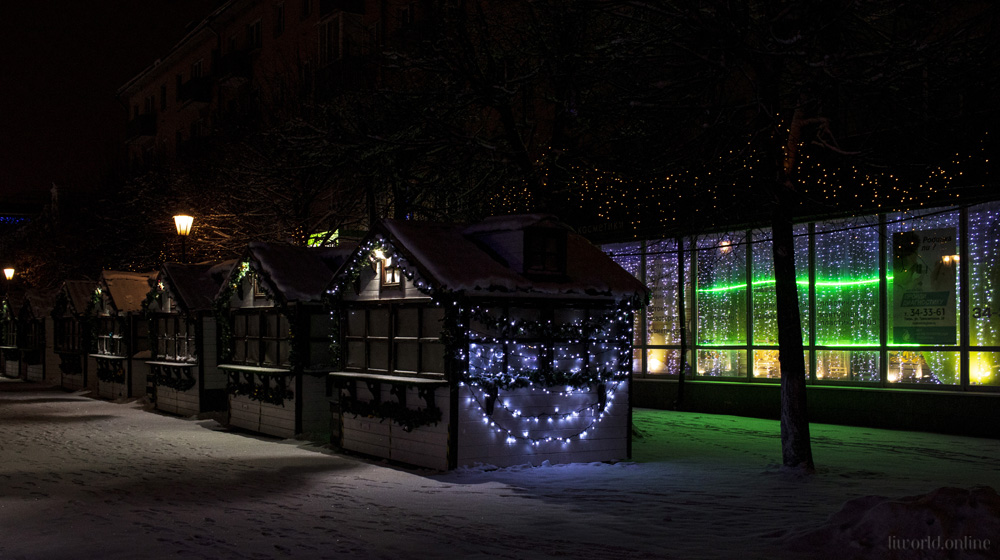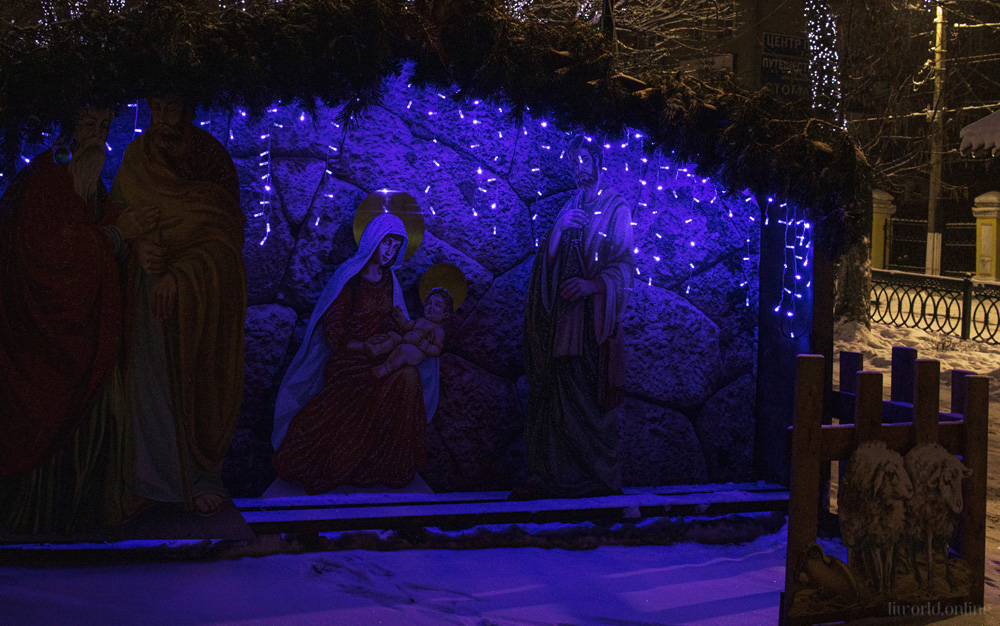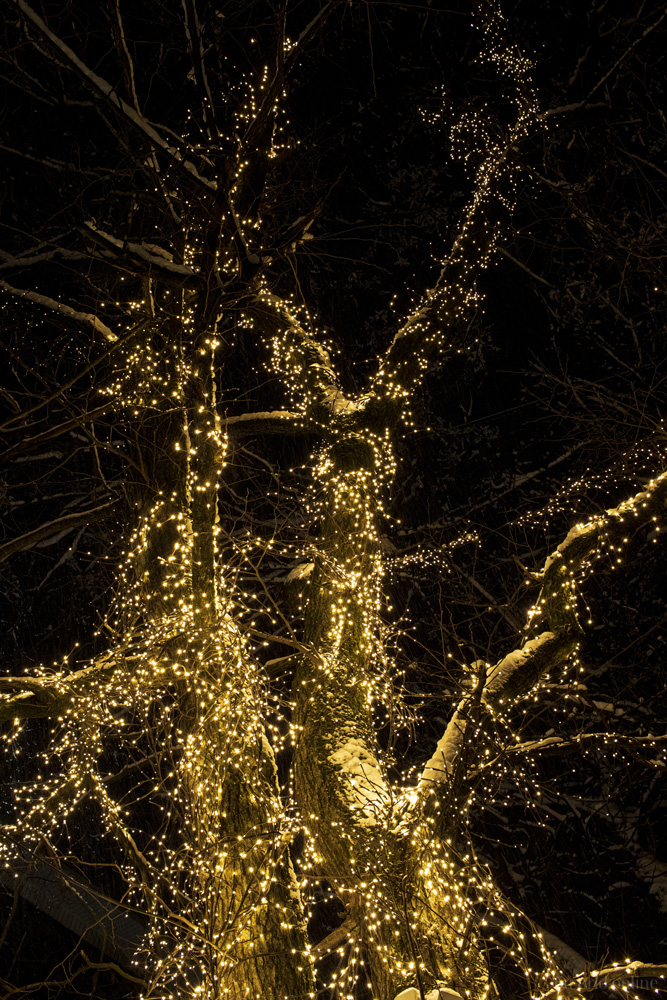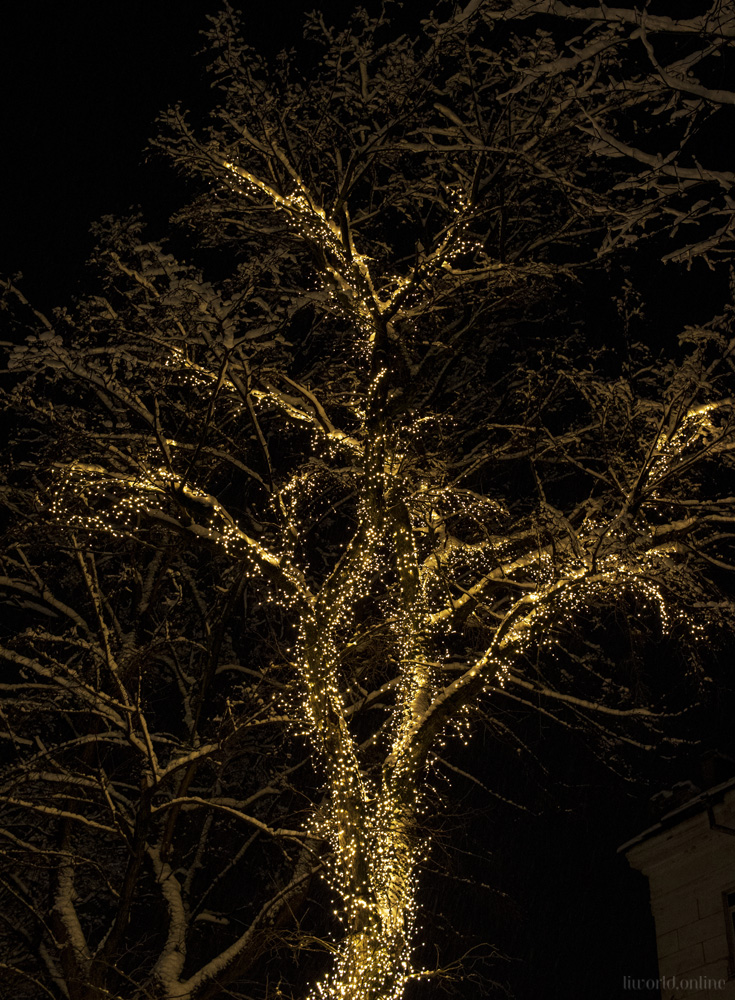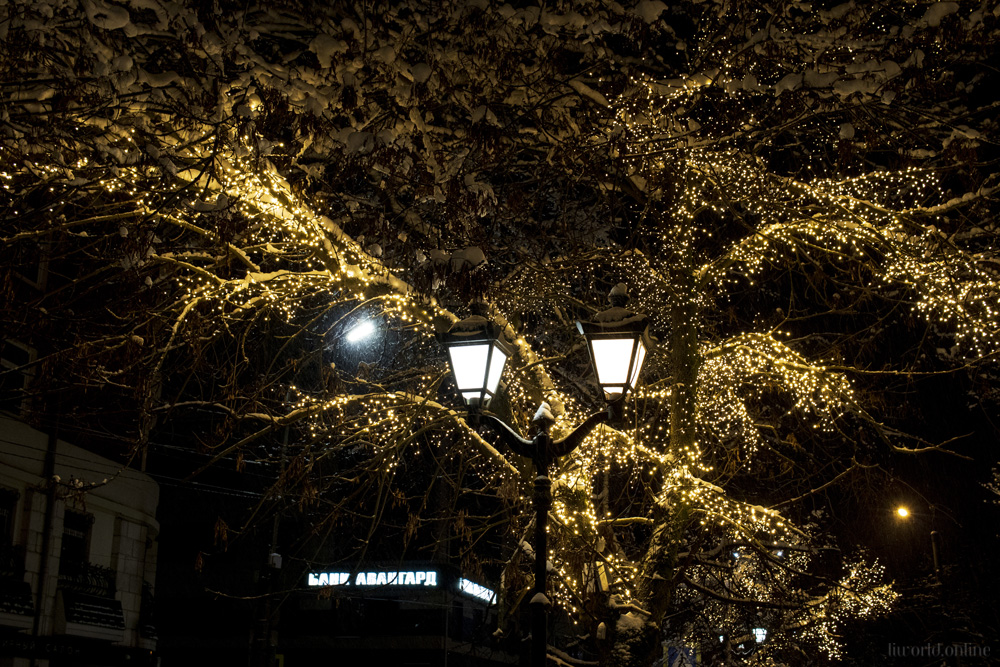 Still, the walk around the city doesn't compensate the absence of the forest walk. But after yesterday' trip we didn't want to drive anywhere far away. So, after exploring the map, we've agreed on Chupriyanovka. We've both never been there, but have heard a lot about it (and we've bought many train tickets to Chupriyanovka in our university' days).
Usually we come across pine forests, sometimes mixed forests. But in Chupriyanovka the forest is spruce and so beautiful! Any trees would become beautiful after such snowfall (even in the city). But spruces - they are something unreal! We've seen such beauty only in the pictures. This is the Christmas fairy tale.