Maksatikha. Blue lakes.
In Maksatikha they are making my favourite cottage cheese. As we've never been there, we went to explore the place and buy some cottage cheese right from the factory.
The roads were as usual sometimes impressively scary, but there was so explicitly beautiful outside!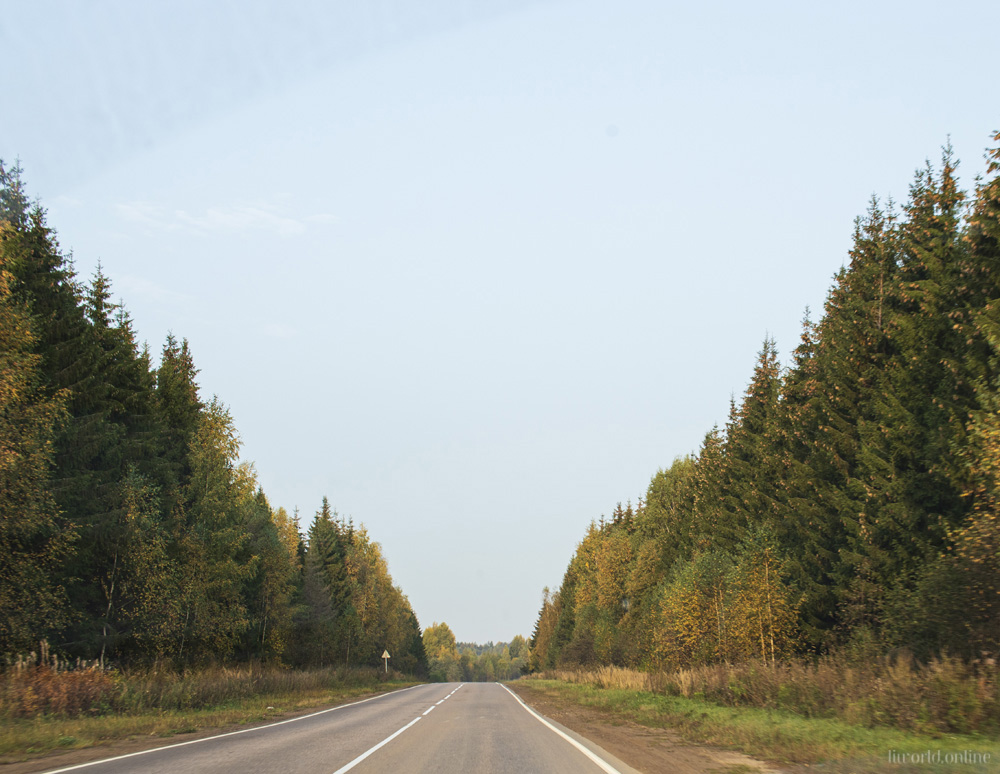 I thought that Maksatikha is a city, but it's not. It's an urban-type settlement. We didn't expect the place we choose for breakfast will be so beautiful.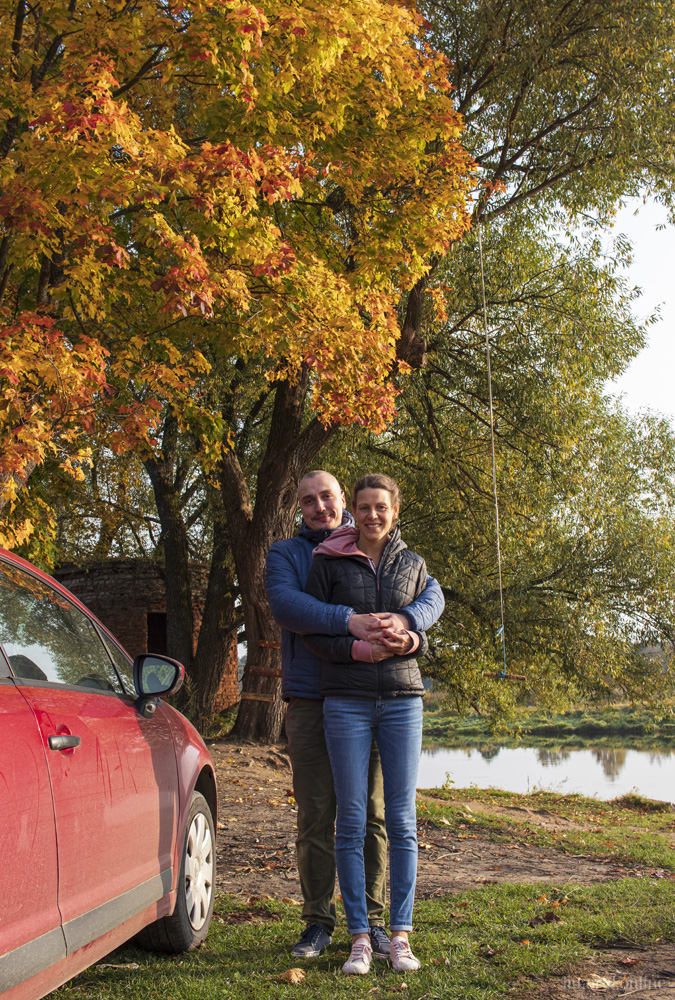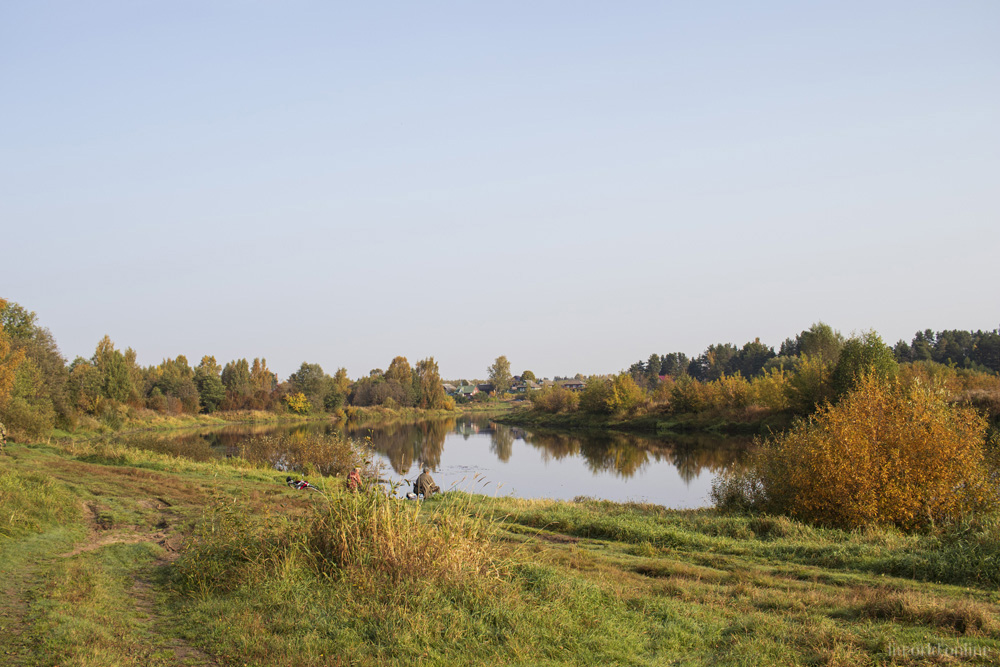 Then we went for a walk around the settlement. There are a lot of wooden houses in great condition. Such houses are my another weakness.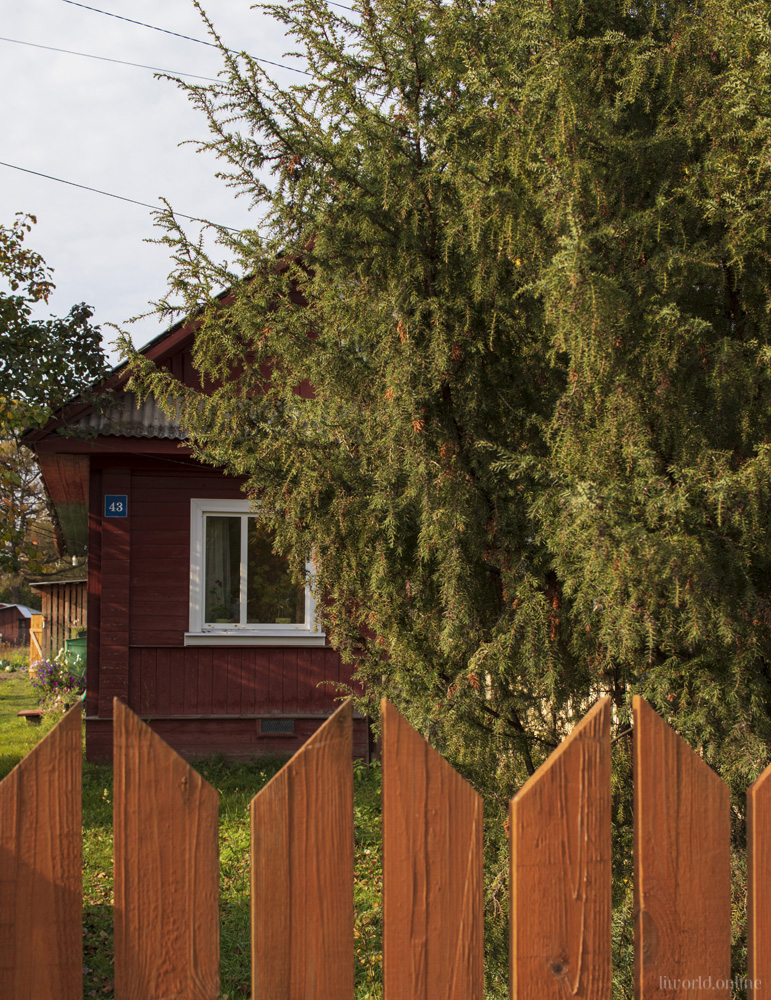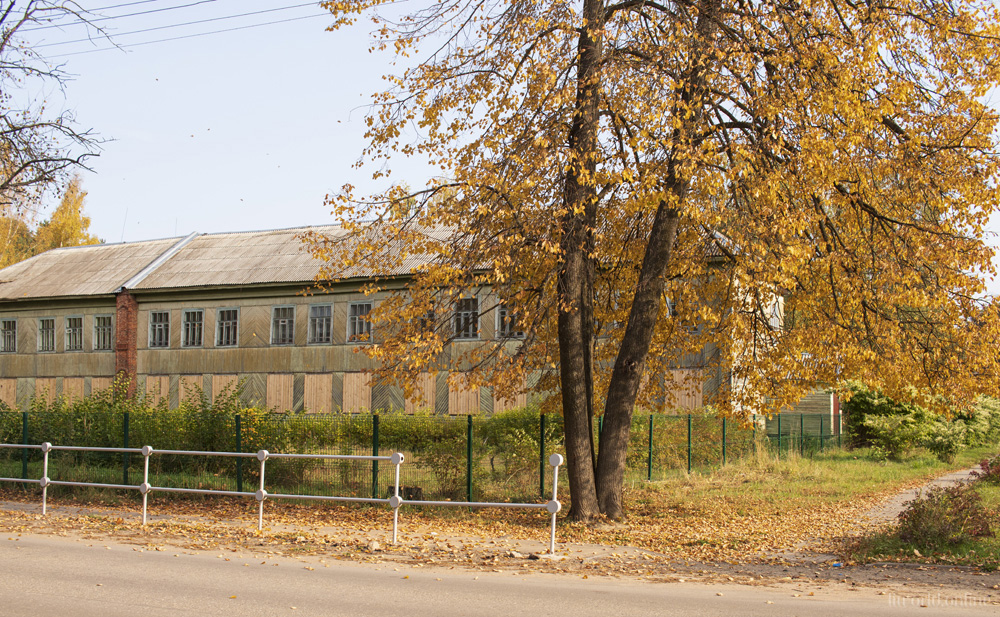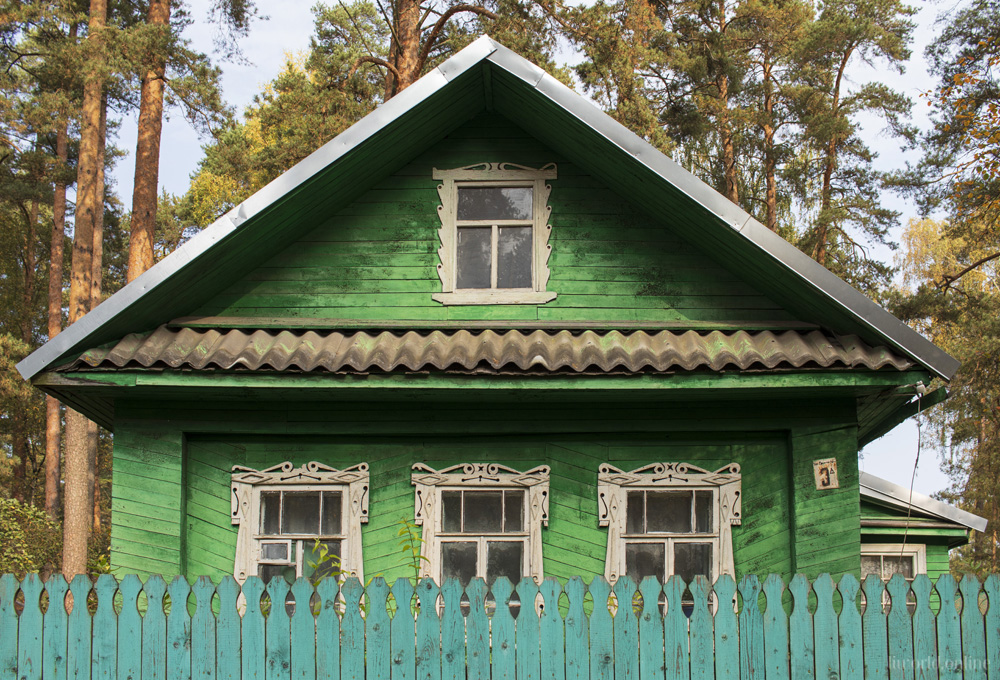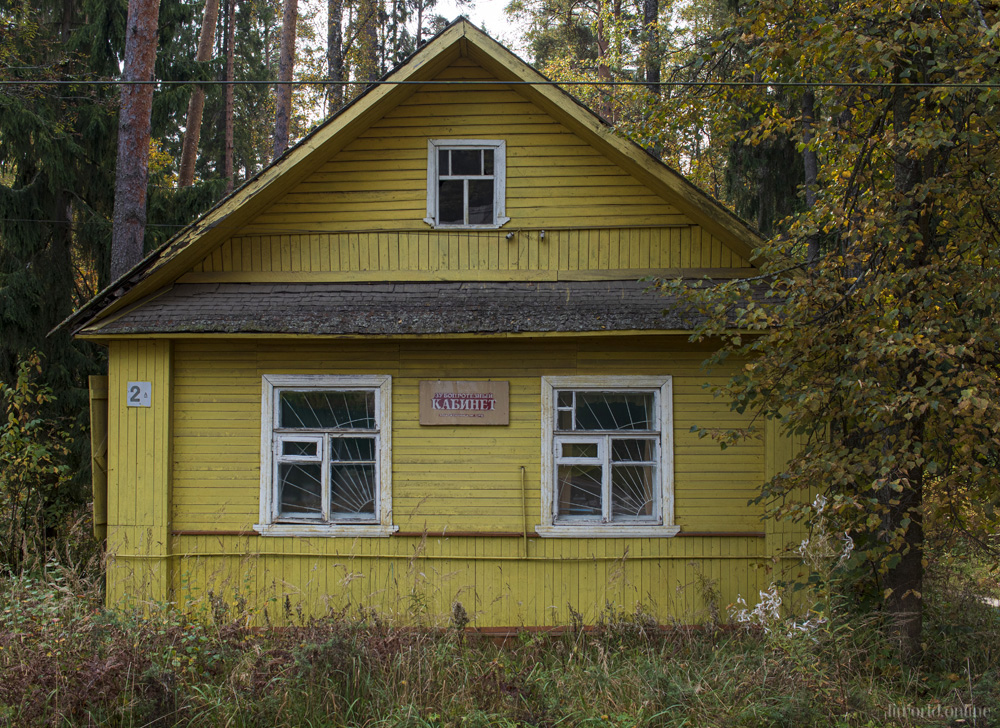 As in Vesyegonsk almost all grannies are on bikes.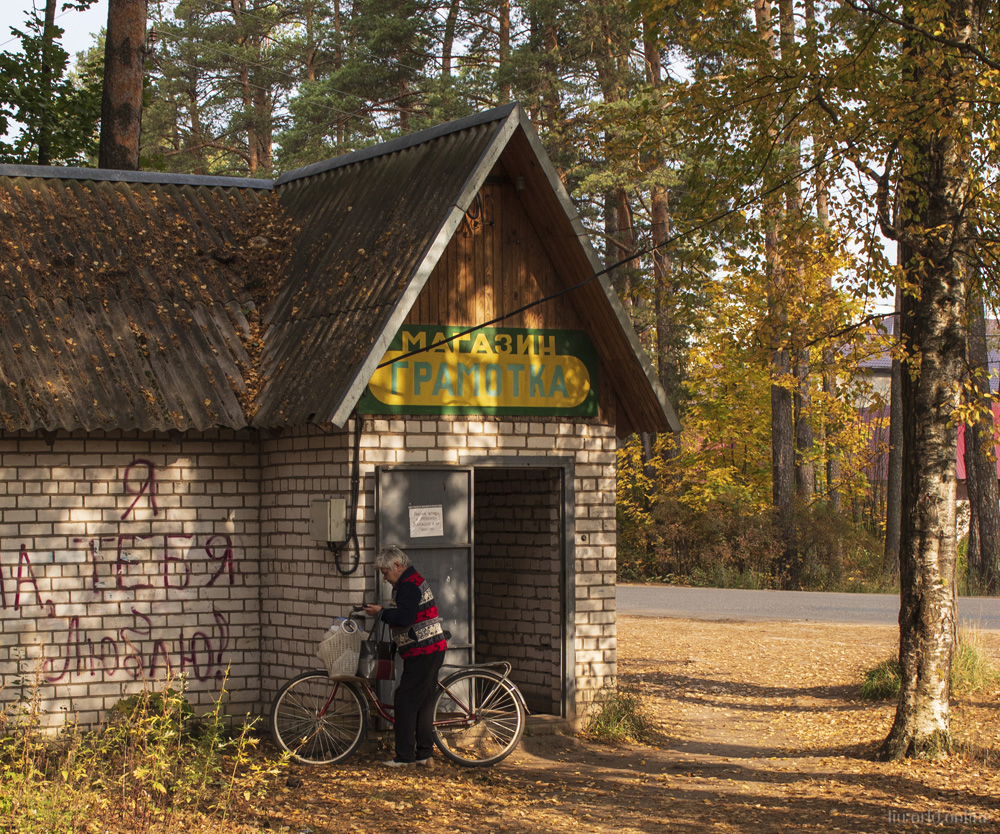 After long walks in streets and parks we went to the brand factory store to buy some cottage cheese. There were a couple of people outside and two or three inside the shop. We chose what we want and took a place in line. And then the woman who was standing outside fleeing in and yelled at us how bad we were and that we took her place in line. We were glad she didn't try to hit us. It seems like they have nothing to do here and try to entertain themselves with this virus situation. Thus we went out and didn't even try to come to reason with her. And we ended up finding a very nice Pyaterochka shop that looks like some kind of LIDL.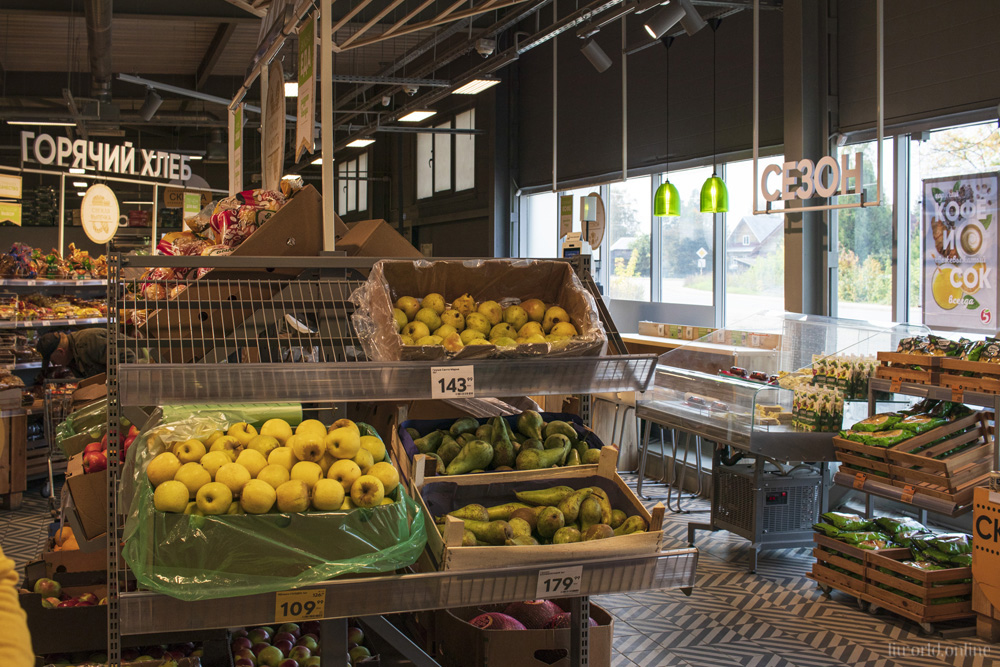 Then we drove to Blue Lakes. In school I've missed the trip here with my class and Alex were here when he was 5, so he didn't remember much. By the way, I was driving half the way.
It's so beautiful on the lakes! The nature is just magical here.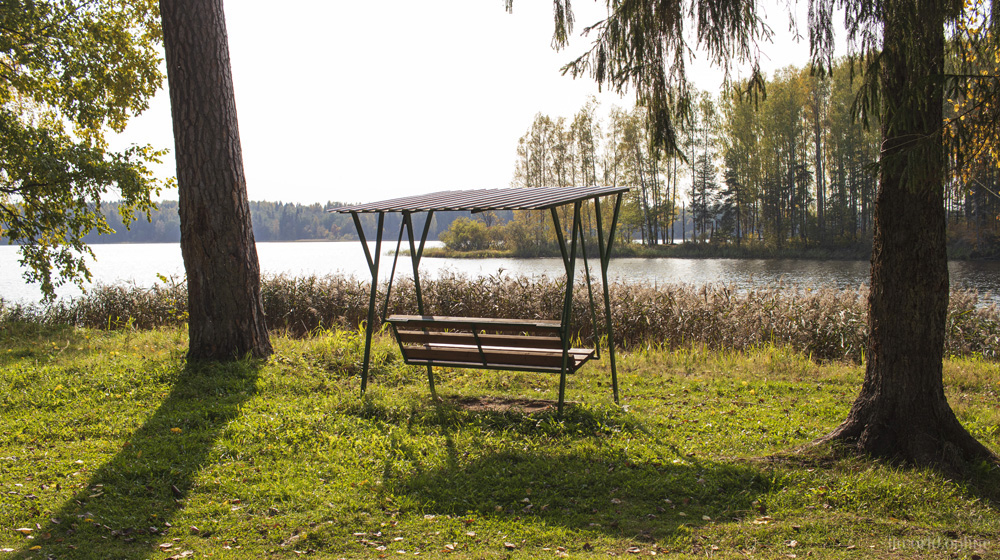 The sanatorium itself was left and abandoned long time ago and there are only ruins remained.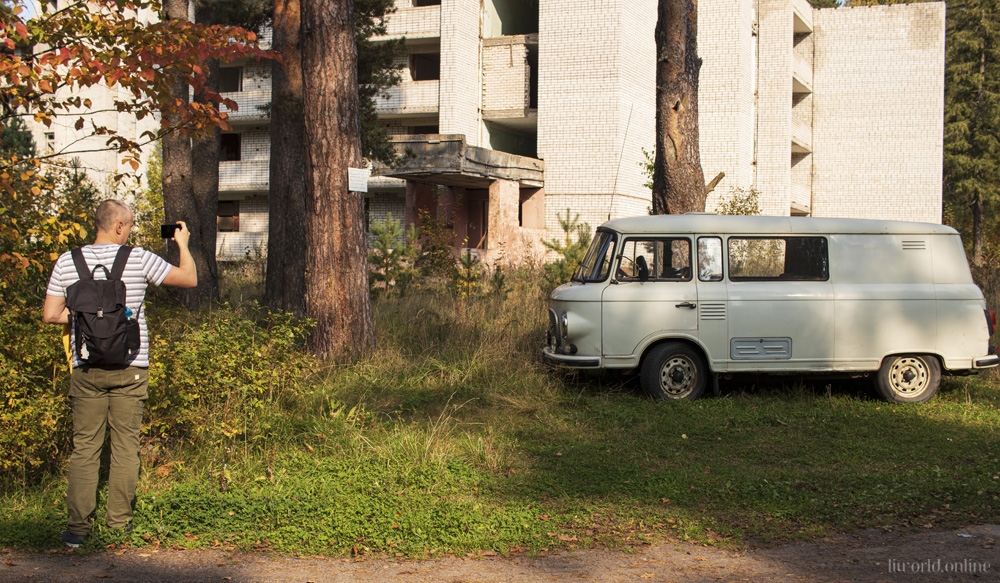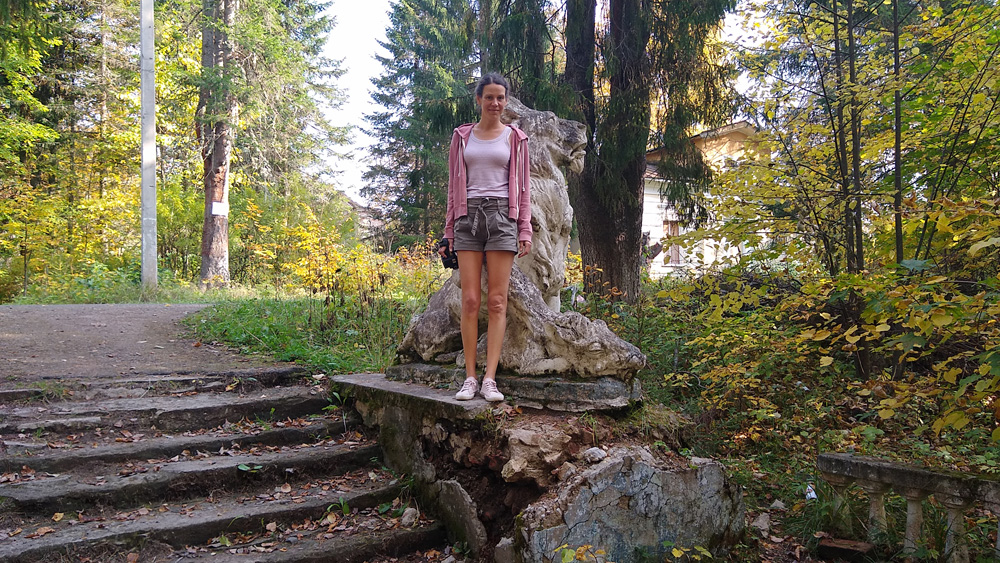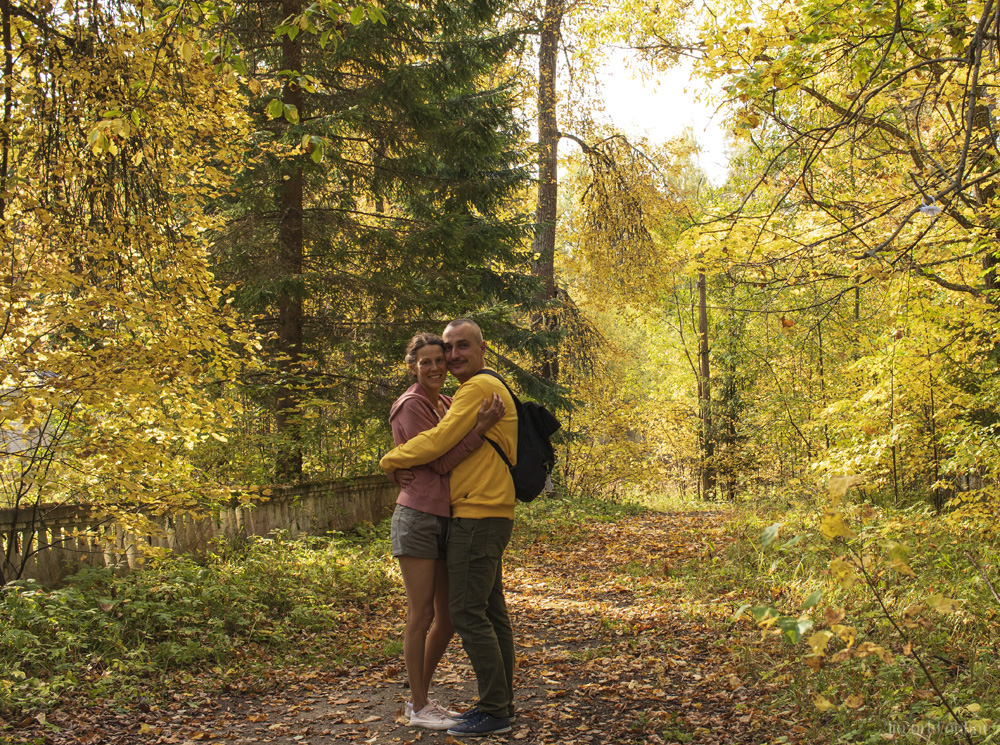 By a suspension bridge you can cross the lake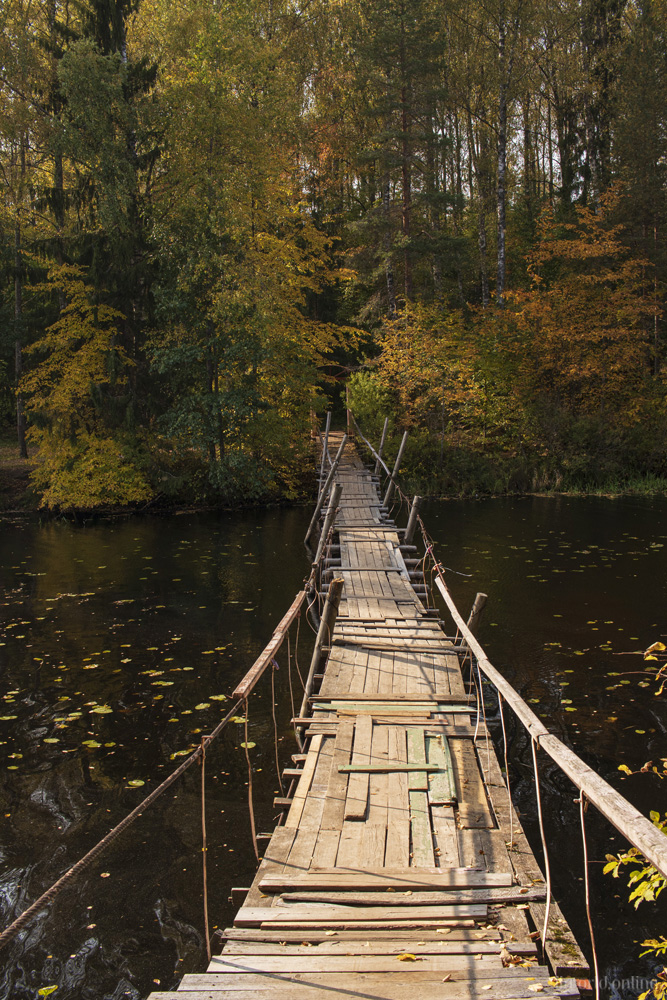 and walk in the forest on the other side. How gorgeous autumn is!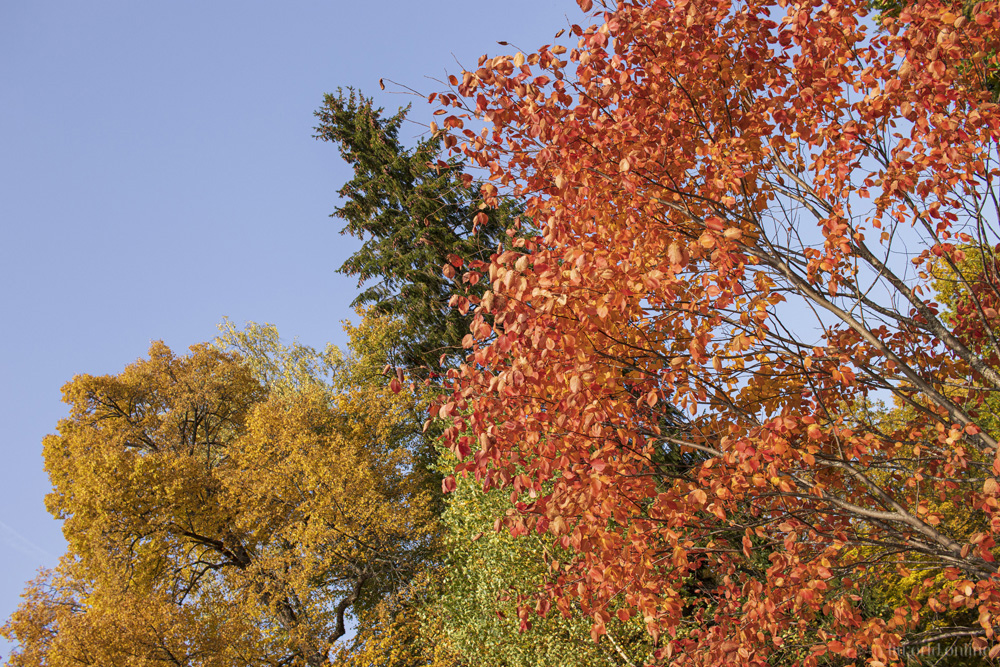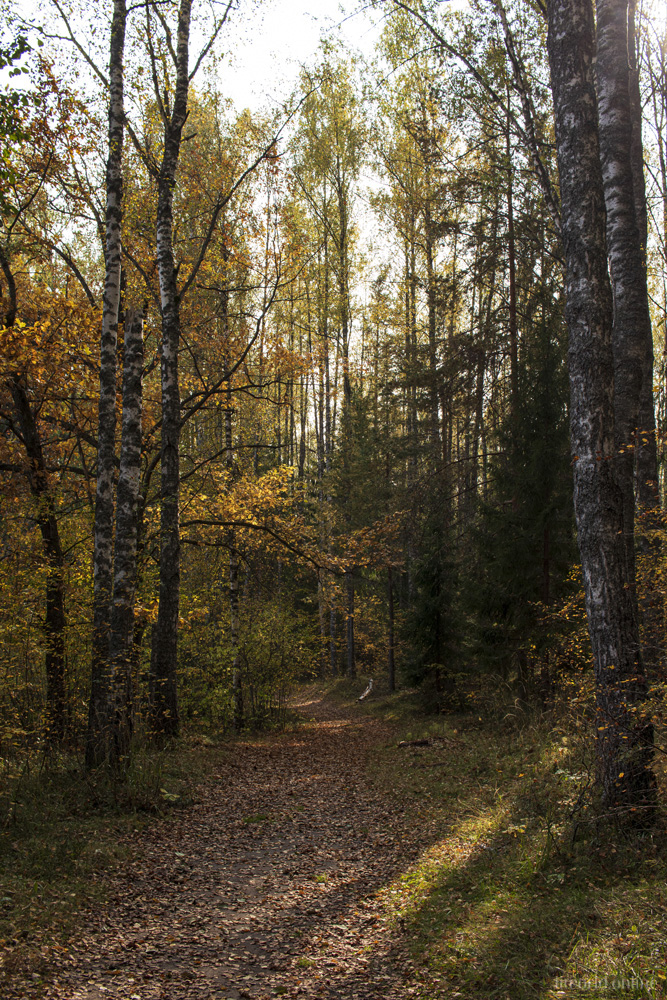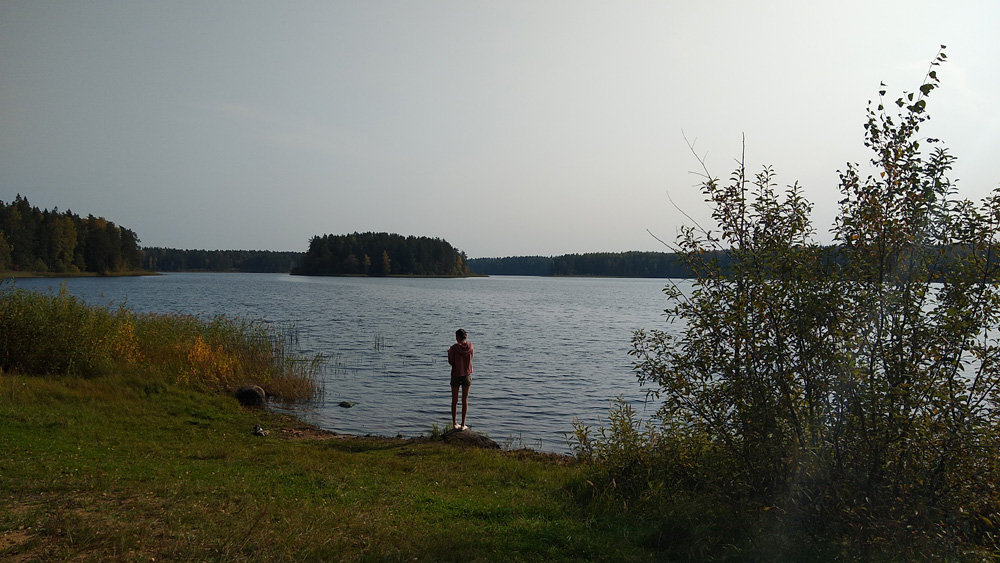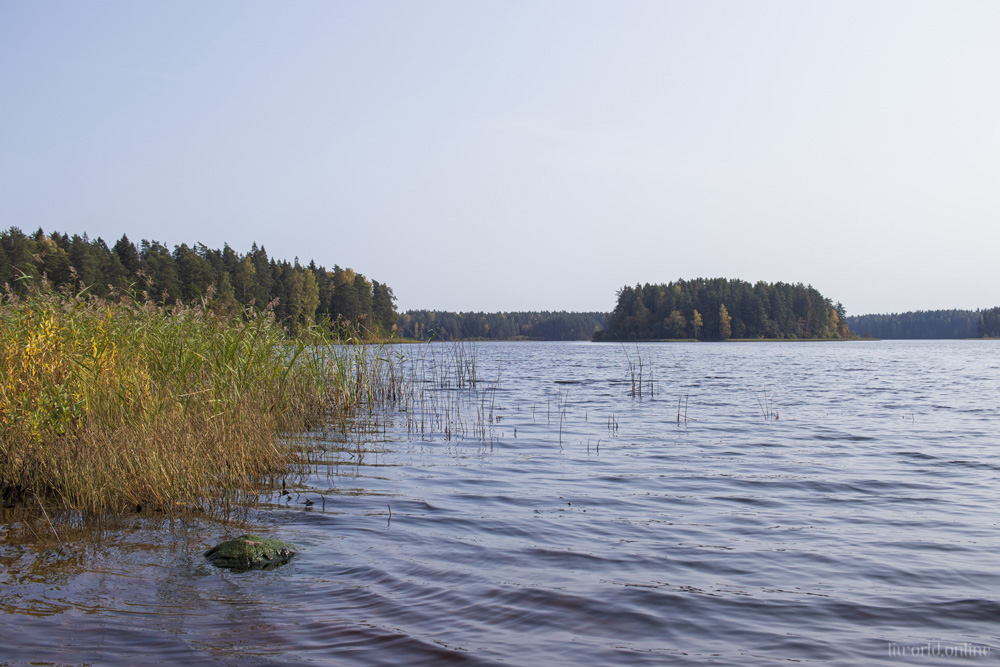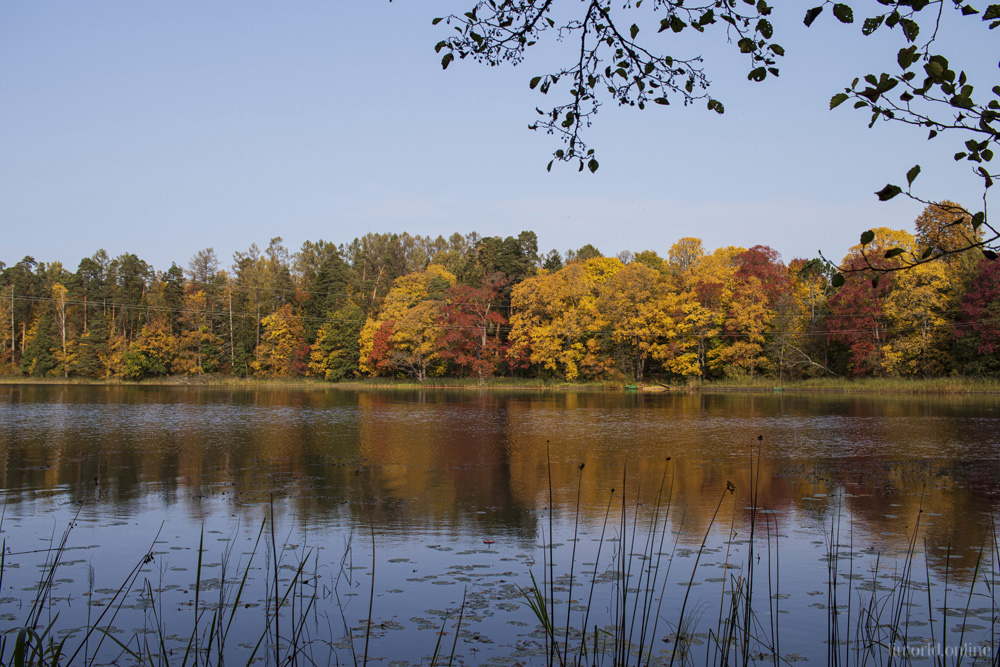 Then we went to see Snazin's estate. I don't know the history of the estate, I've only seen pictures of it and I loved its style. It's pity no-one is reconstructing the building. I would gladly live in such place!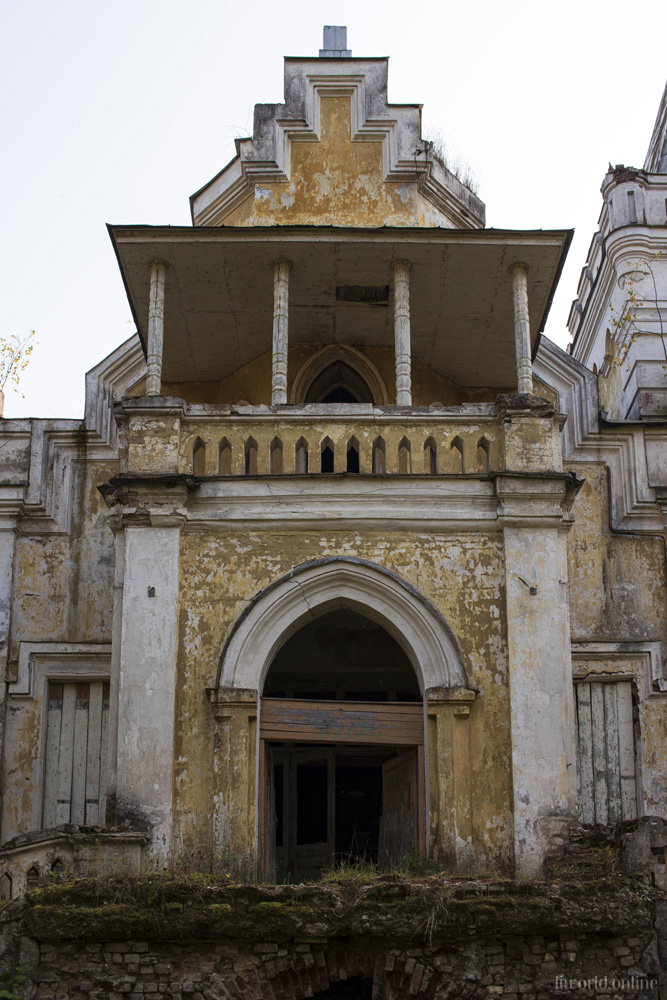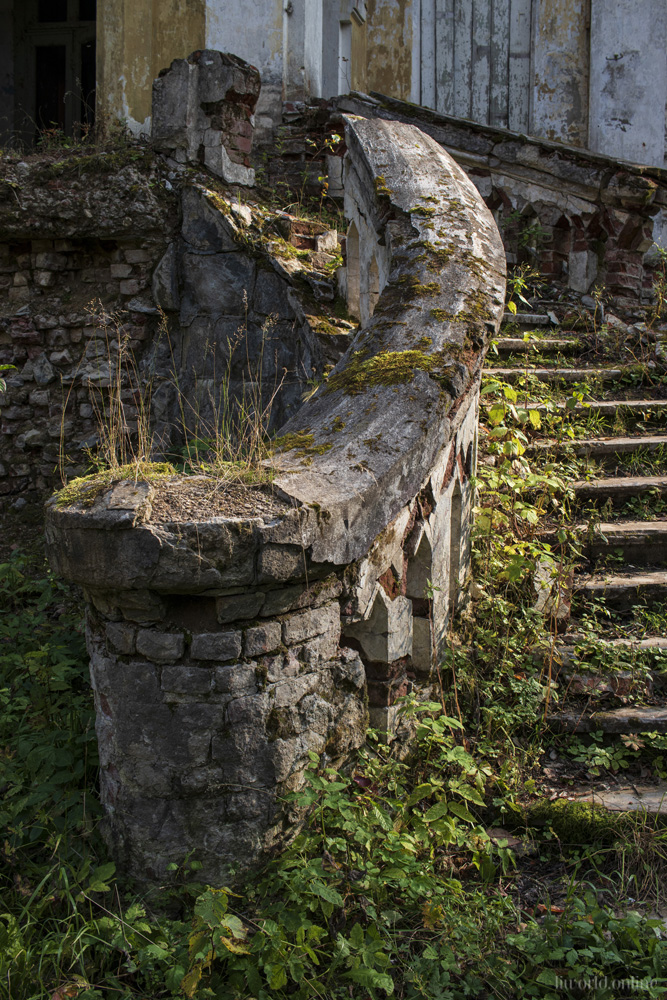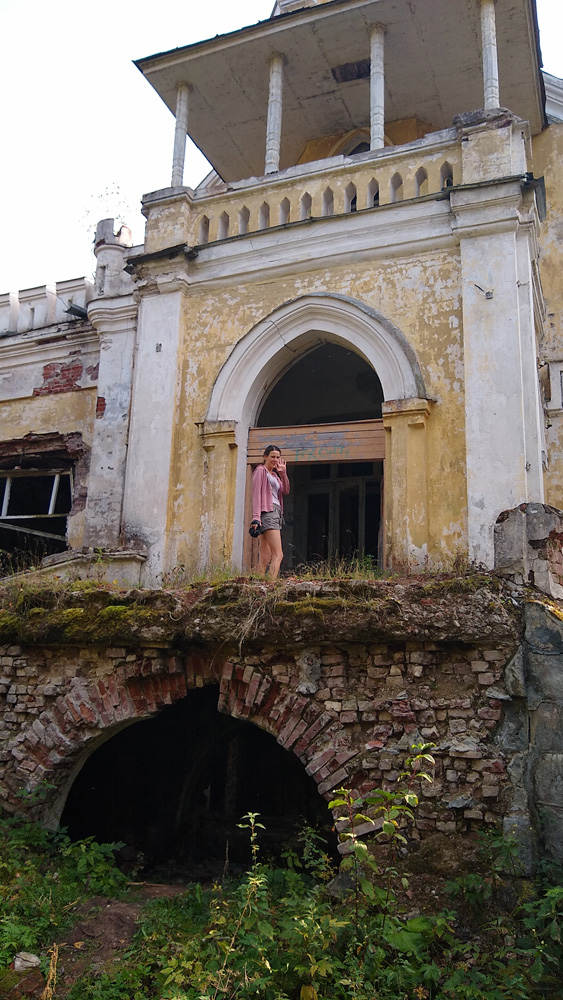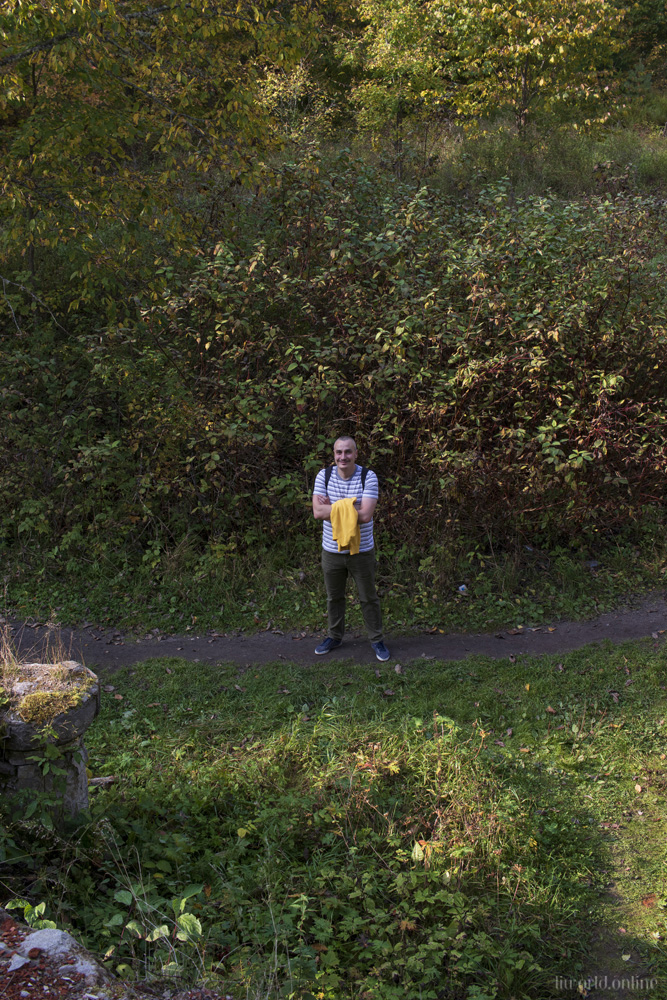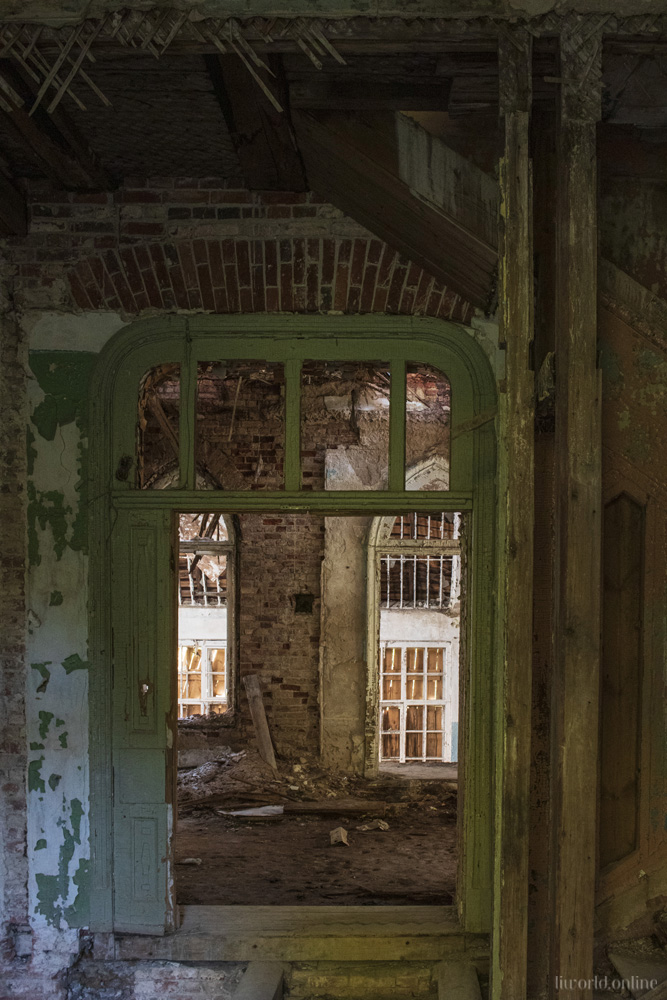 Despite the neglectedness of everything here we are delighted with our trip. The nature itself here is worth it, especially in the autumn!